Organization needs breast milk donors to help neonatal babies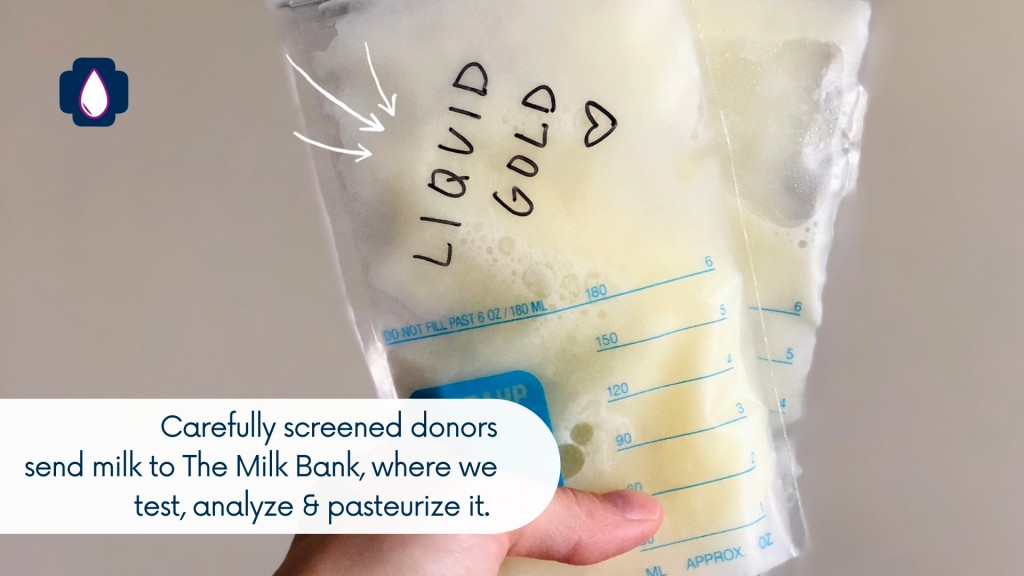 BOWLING GREEN, Ky. – One organization is asking mothers to donate their breast milk. 
The Milk Bank helps local hospitals get the breast milk that they need to feed premature and sick infants in neonatal ICUs. 
They help out hospitals in surrounding states including the Med Center in Bowling Green. 
The Milk Bank has had 50 percent more requests for donations in the last few months. In fact, over 300 milk donors are needed by the end of the year to meet their demand. 
One Bowling Green mother says yes making the decision to donate changed her life for the better.
"It's really awesome," said donor Rachel Tinius. "Just that we had the opportunity here in our hometown of Bowling Green to even be able to provide that resource to other babies and have a place where you could take the milk and know that it was going to someone who really needed it."
The Milk Bank advancement director Jenna Streit said, "It's life saving medicine for the most premature and fragile infants. We know that when premature babies have access to either breast milk or donor human milk that they have a 75 percent increase in survivability."
The donation process is easy. People can visit themilkbank.org to apply. After applying, donating is as easy as taking your frozen breast milk to a participating hospital.