Nursing shortage is causing healthcare woes for Med Center & T.J. Samson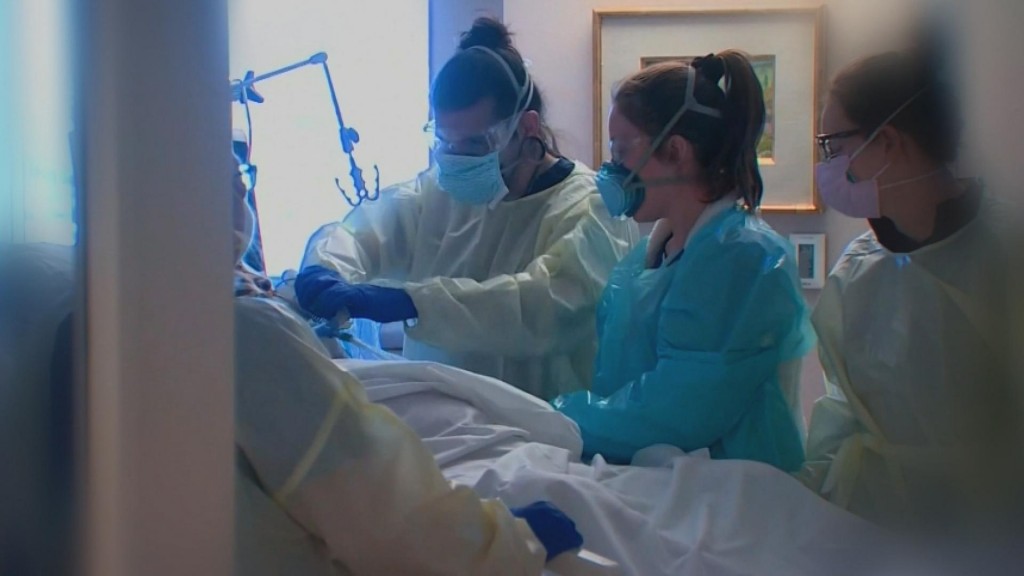 GLASGOW, Ky. – President Biden has now decided to deploy military medical teams across hospitals in six states due to a national nursing shortage coupled with rising Covid cases. 
Full beds, packed emergency rooms high wait times – these are conditions healthcare facilities across the nation are facing, and Southcentral Kentucky is not exempt.
T.J. Samson in Glasgow said they're feeling the sting of the nationwide nursing shortage.
"We have over 40 open positions right now," said T.J. Samson chief nursing officer Brandon Dickey. "We just don't have room for everyone."
Also, Med Center Health in Bowling Green said though they have enough nurses to operate, they've been stretched thin due to the Covid spikes.
Med Center Health vice president and chief nursing officer Katrina Wood said, "We've still been able to take everything through our emergency department like we normally would, but it does make for a longer wait."
Like Med Center, wait times at T.J. Samson are multiplying. Dickey said there's more than just the nursing shortage to blame.
"Normal patients may stay in the hospital 3,4, 5 days," he said, "but Covid patients are staying 20 plus days."
This adds up when 30 percent of their patients are Covid patients, according to Dickey last Friday.
Dickey said that these Covid qualms are causing nurses to leave the profession.
"They're choosing different careers of different departments in nursing that aren't at the bedside because they're so burnt out," he said.
Dickey encourages nurses to remember the reason they entered the calling.
"We're still making a huge difference in people's lives and families lives. We can't ever forget that. We've just got to keep trucking even though it's difficult to do so," he said.
Wood added, "Thank you for all of the fight that you've had over the last couple of years. Keep on hanging on."