Community gives kidnapped 3-year-old grand welcome home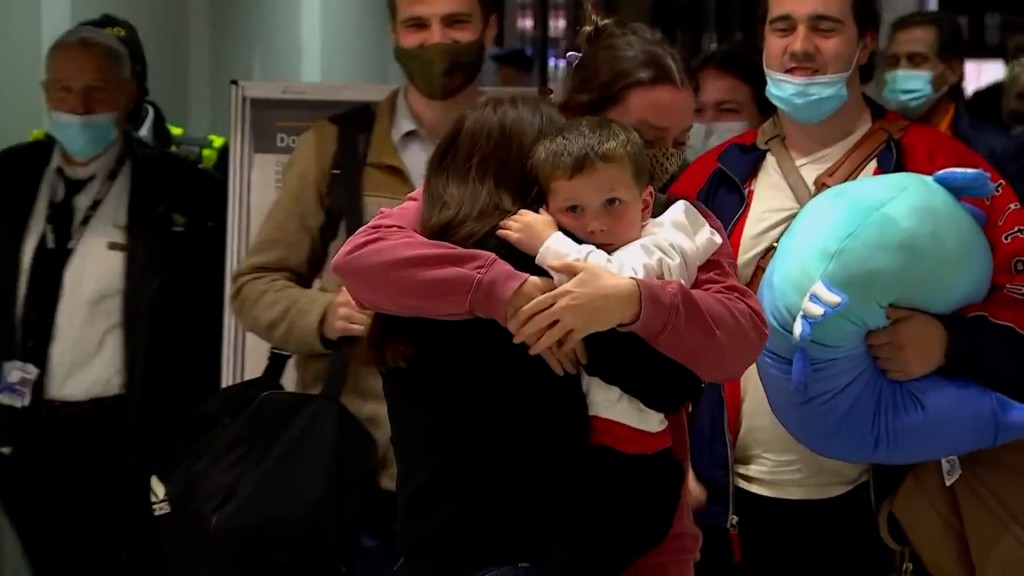 GALLATIN, Tn. – After the sweet reunion with his mom in California, Noah Clare and his family flew back to Tennessee where they were met with love at every turn.
"I still can't believe that it all just feels like one big nightmare," said Noah's mother, Amanda Ennis. "And then I look and his little curls are gone and it kind of just hits me all over again. But I cannot wait to crawl in my bed with my baby and just watch cartoons and go to bed and sleep in tomorrow."
As the family arrived at the airport, Ennis' community gathered in Gallatin preparing the red carpet welcome for Noah's return. 
Noah's grandmother's high school friend, Kerrey Stamps said, "So many of us have prayed with them and cried with them, and we've done everything that we possibly can with them. And now we just want them to pull in and say that we're still here to the bitter end."
Family friend Juliana Sanchez said, "If anybody else is in any sort of situation, the same would be returned. So this is just what we do for our community."
The Gallatin Police Department escorted the droves of cars to Ennis' home.
Noah, Ennis, and the rest of the family returned from the Nashville airport to the sound of cheers lining their entire street.
After the huge community welcome, the family headed inside, and it looked like Christmas came early.
"I'm so happy to have him home," Ennis told News 40 in an exclusive interview inside their home. "Mommy's gonna cry again, baby. Every time I cry, he says 'Mommy, don't cry. I'm home.'"
Home indeed. And home to stay.