Beshear provides Team Kentucky update regarding flooding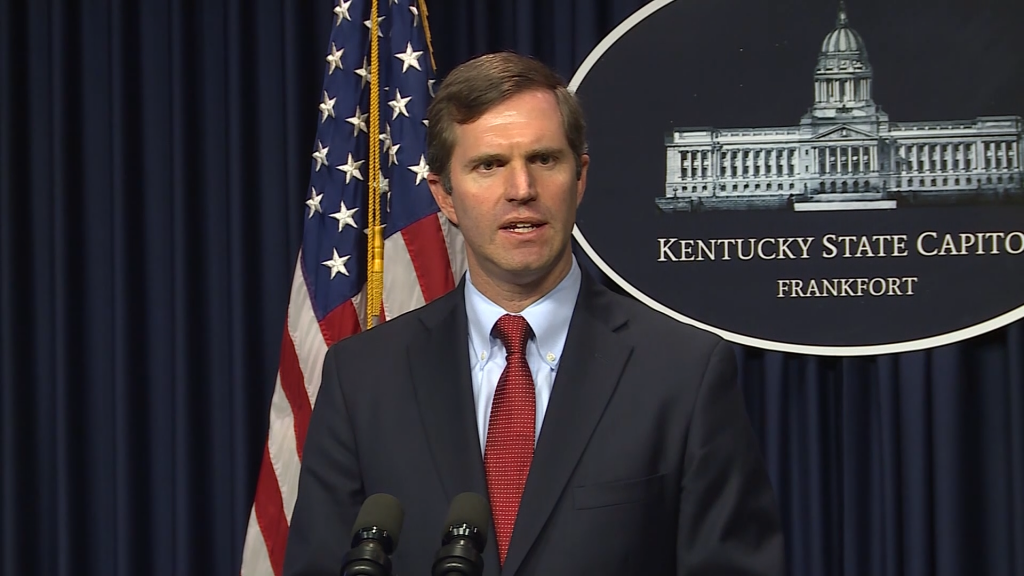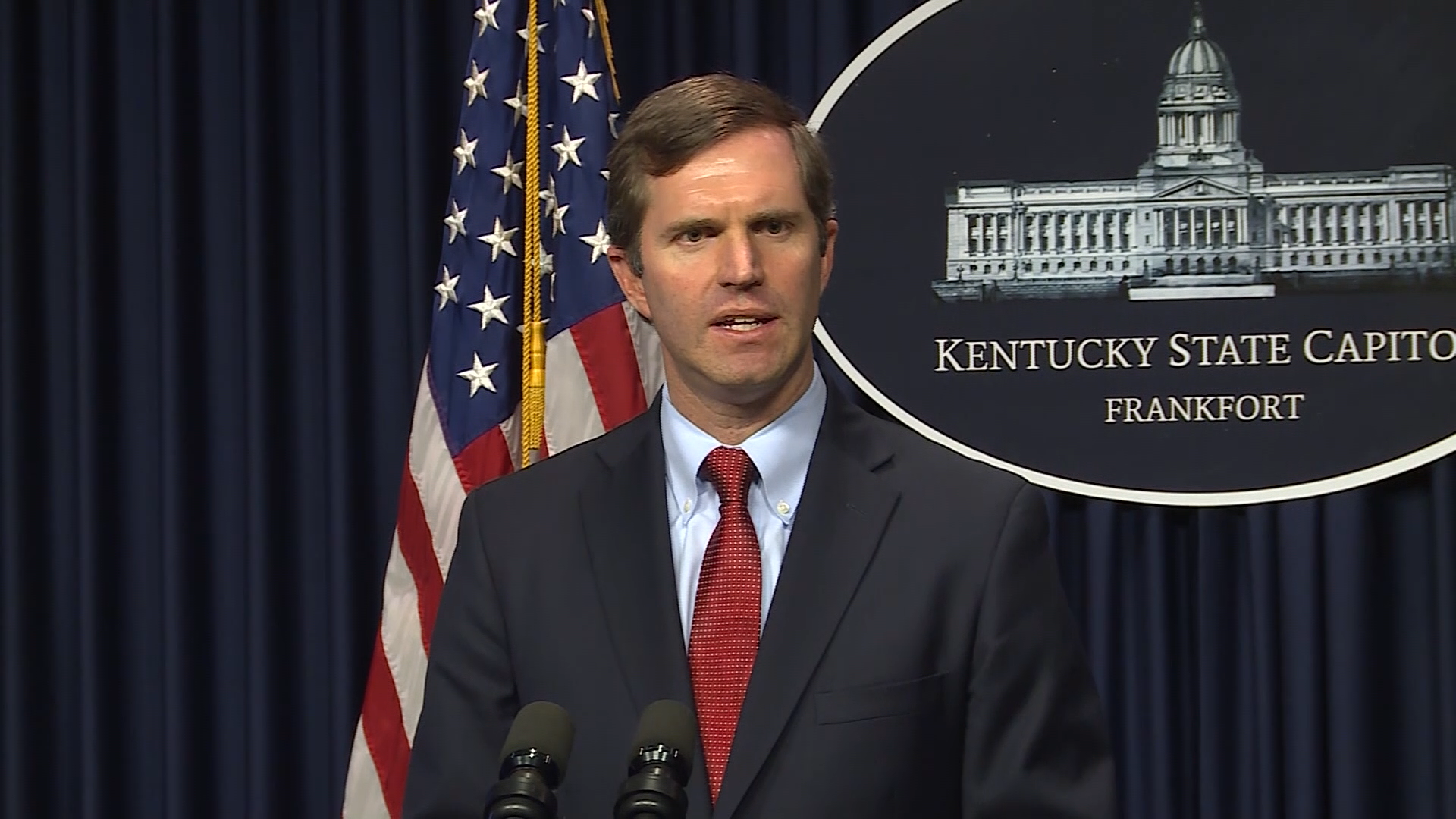 FRANKFORT, Ky. – Gov. Andy Beshear provided an update Thursday on the floods in eastern Kentucky.
According to a release by the governor's office, the number of fatalities currently remains at 37. In addition, the release stated KSP has reported a search is continuing for two missing people. The release stated both of these numbers are subject to change.
In addition, 76 people are staying in emergency shelters, 293 are staying in state parks, 143 are in Red Cross shelters and 68 travel trailers have been delivered, according to the release.
Power outages have also dropped from 5,068 to 3,044 as of Wednesday, stated Beshear's office. The release further stated 13,590 service connections, down from 18,002, are without drinking water.
Additionally, FEMA has approved individual assistance for Owsley County, which overall brings the approved counties to include Breathitt, Clay, Floyd, Knott, Letcher, Owsley, Perry and Pike.
"Let me address something – there are a lot of rumors out there about who qualifies for FEMA or who can apply," said Beshear. "Everyone who has been significantly impacted by the flooding in the eight counties approved for Individual Assistance needs to apply for FEMA. It's a requirement for our travel trailers and it will be a requirement for other programs. Please apply."
Those in need can find nine mobile registration centers, which operate 7 a.m. to 7 p.m. daily.