Beshear announces recovery of $15 million from past investment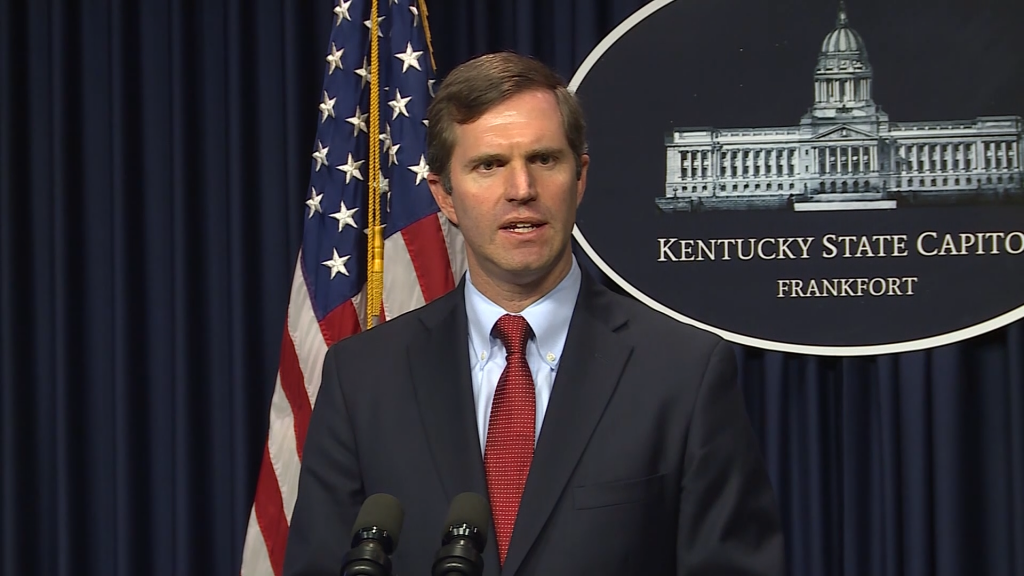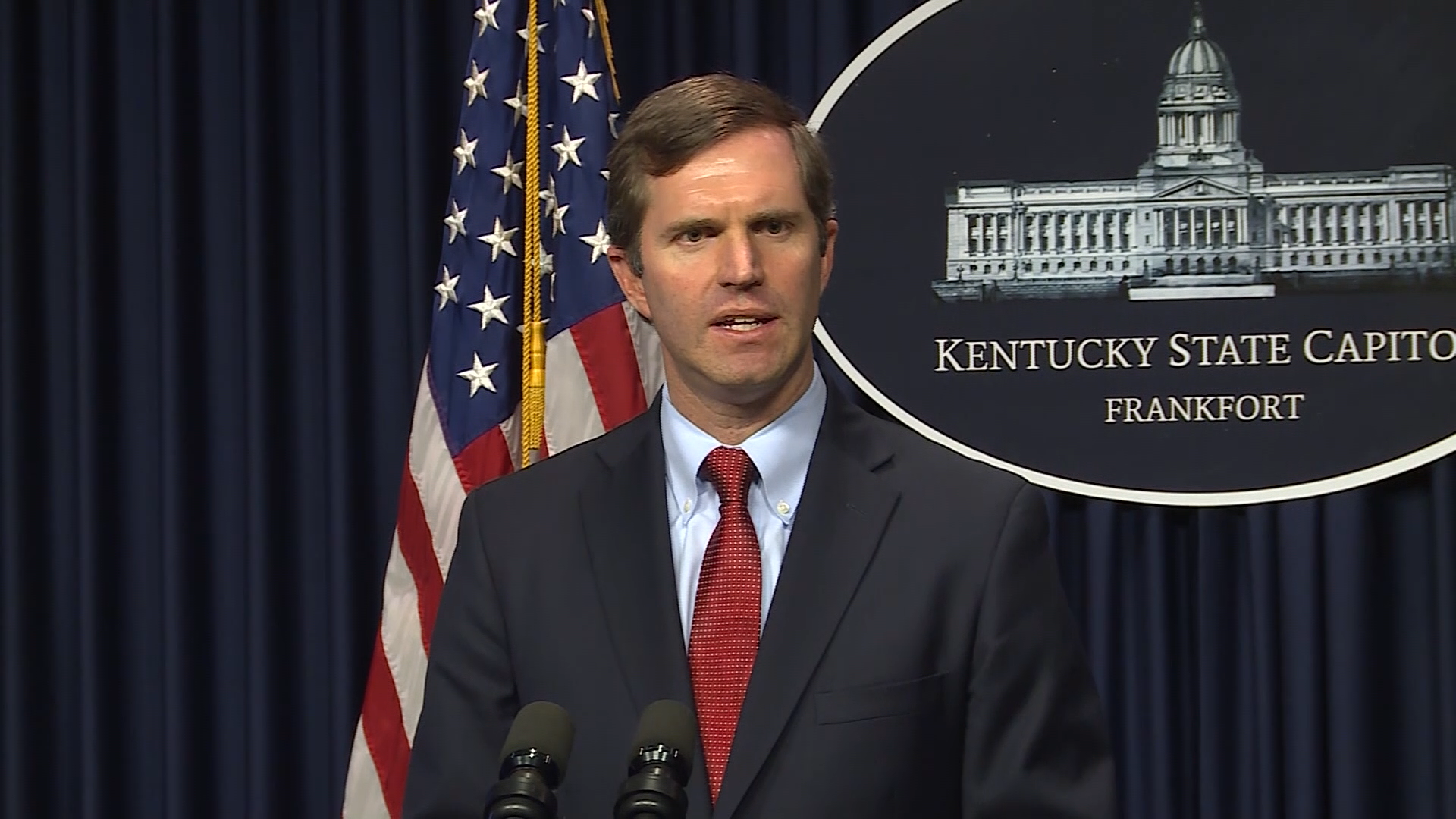 FRANKFORT, Ky. – Kentucky will be regaining $15 million from a prior investment into an aluminum mill that never developed.
Gov. Andy Beshear's office stated the Matt Bevin administration approved the project in 2017 for Boyd and Greenup counties, but it never came to fruition.
The mill had been planned for Braidy Industries, now known as Unity Aluminum, who has agreed in a joint venture with Steel Dynamics Inc. to return the funds to the commonwealth.
Beshear said he's confident the site will be used for a future project.
The governor said 205 acres of land, which were previously acquired as part of the proposed project, will also be donated back to the local communities to be used for future economic development opportunities as part of a larger land transaction being negotiated.