ATF ballistic evidence mobile unit travels to Bowling Green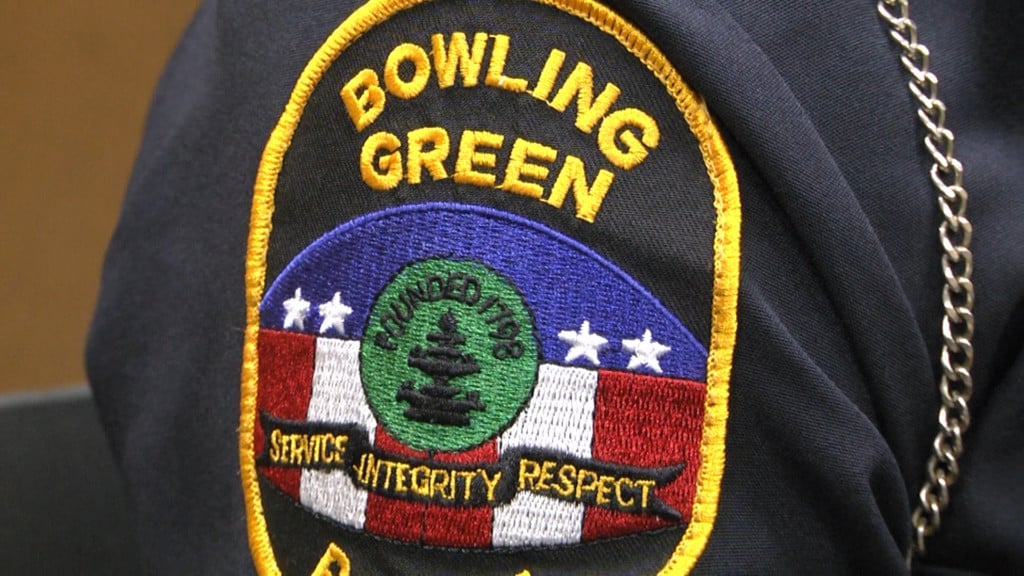 BOWLING GREEN, Ky. – The Bureau of Alcohol, Tobacco, Firearms and Explosives, or parked their National Integrated Ballistic Information Network evidence analysis mobile unit at the Bowling Green Police Department this week.
National Integrated Ballistic Information Network, or NIBEN  technology compares images of millions of shell casings in their database, leading to links between firearms.
The Bowling Green Police Department used its easy access to the truck this week to their advantage. 
In the last six months, the department has only been able to enter one or two pieces of gun evidence into the system. This week, with the NIBEN truck at their disposal, the officers were able to enter numerous pieces of evidence into the system this week.
"We may have a crime that involves some kind of shooting, and if we've a shell casing that we can get it entered into the system or test fire on a firearm, it may develop a lead somewhere else that could then connect the dots to something local," Warren County Sheriff's Office Chief Deputy Kevin Wiles said.
NIBEN works just like a fingerprint database would, but for guns instead. To use the NIBEN technology, the BGBD fires off a bullet, then the ATF analyzes the markings that particular weapon causes. The ATF matches those markings with their shell casings in the database. 
The data is then sent off to Alabama where it is analyzed against about 4.5 million other shell casings.
"NIBEN tells us, 'Hey, here are our possible shooters.' It's linking shooting events that cross jurisdictional lines that we might not have known about without the NIBEN," Louisville's ATF Assistant Special Agent in charge Tommy Estevan said.