Alumnus establishes scholarship in honor of Black Lives Matter
Courtesy WKU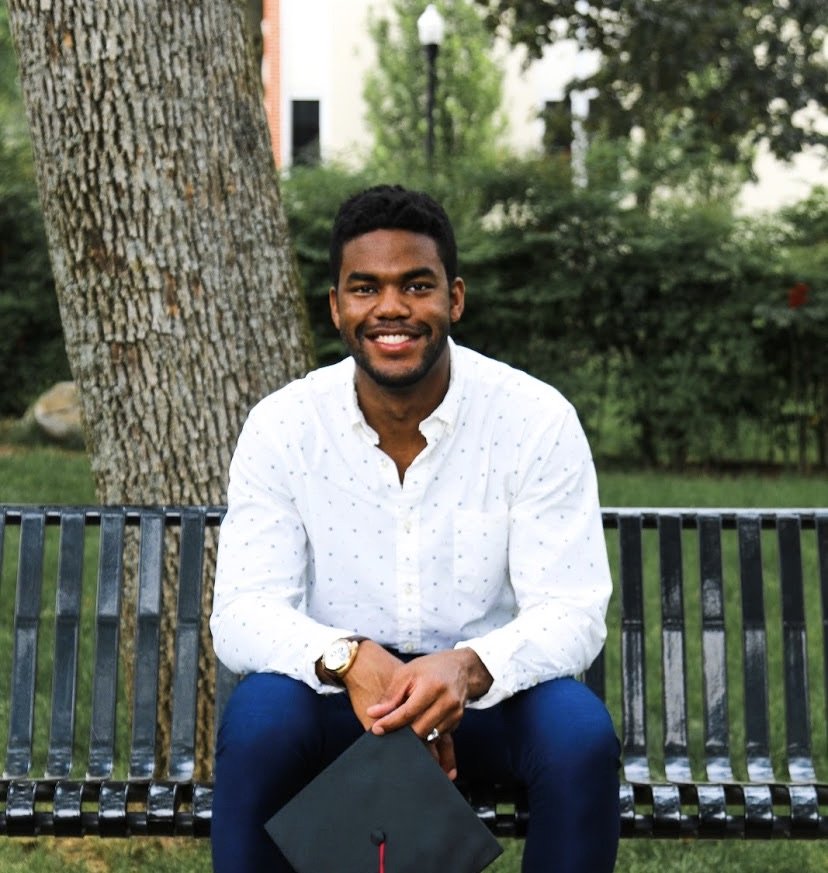 Juan Dozier ('19, '20) recently made a gift to WKU to establish the Juan H. D. Dozier II Scholarship in honor of the Black Lives Matter movement. The scholarship will support a diverse WKU freshman or sophomore who is enrolled full time, has been involved in leadership roles in high school or college and aspires to be a leader at WKU.
"The single-most important reason for me to establish this scholarship was to honor the Black Lives Matter movement," said Dozier. "I want to assist individuals who seek to become leaders in their field of study and in their community. If we want to see change occur, it must start with us and our ability to lead other individuals."
Dozier, originally from Riverside, Calif., is the son of two military parents. He earned a Certificate in Applied Data Analytics in 2019 and a Bachelor of Science in Marketing with a concentration in Strategic Marketing in 2020, both from WKU. He said he wanted to help WKU achieve its educational goal of promoting a diverse environment by creating a scholarship to support students who may not be able to afford college without financial assistance.
"College is not the easiest thing to pay for and having the ability to help other students is something I am proud to do," said Dozier. "WKU has given me a vast amount of opportunities to become an effective leader, and my goal and passion are for individuals to develop their potential and make a difference in the world around them."
WKU's motto, "The Spirit Makes the Master," carries a lot of weight for Dozier.
"We all have days where we want to see change and inspire other individuals, but we also have days where it's hard to get out of bed," said Dozier. "What drives us each morning when we wake up must be our spirit—whether that is a spirit to succeed at your craft, a spirit to make an impact on the people around you, or just a spirit to be better than you were the day before. You must know what drives your spirit and run with that, because that spirit inside of you makes and shapes who you are.
"The University gifts its students with knowledge, leadership skills and guidance," added Dozier. "These are three essential tools you need if you want to be successful in life."
In addition to these skills, Dozier credits his time at WKU for teaching him how to be an effective communicator and to network with people from a variety of backgrounds.
"My time at WKU prepared me to enter the professional world," he said. "I was able to bring the diverse viewpoints I gained from my early childhood as an 'Army brat' and translate them to a professional setting."
The Juan H. D. Dozier II Scholarship is part of the WKU Opportunity Fund, a donor-driven fundraising campaign to benefit WKU students by removing barriers for access to education through needs-based financial assistance in support of recruitment, retention and educational experiences that might otherwise remain out of students' reach.
The Juan H. D. Dozier II Scholarship will be administered by the College Heights Foundation at WKU.