WKU's Beacon Project lighting way to success for foster care alumni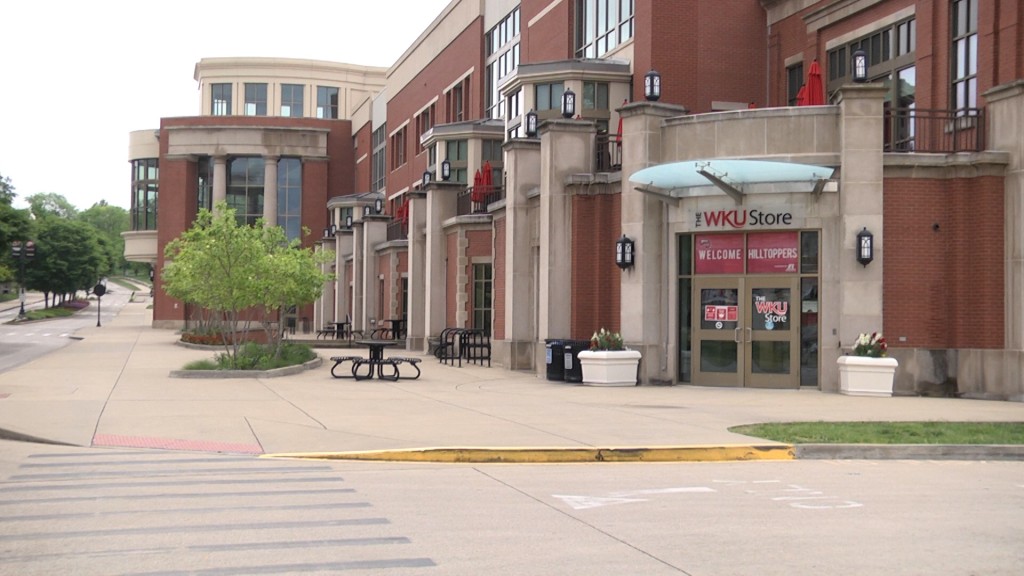 BOWLING GREEN, Ky. – The Beacon Project, a new program at Western Kentucky University, is lighting the way to college success for students who were part of the state's foster care system.
"We are really excited to launch this program to help these students reach their potential and to help the Commonwealth of Kentucky," said Sarah Haught, Assistant Director for Recruitment and Retention. "Our state is dedicated to providing for the needs of former foster youth – we see this program, in partnership with the Department of Community Based Services, as the continuation of that support toward independence."
In Kentucky, nearly 10,000 youth are in foster care – nearly a quarter of whom entered into care for the first time during the middle/high school years. Haught noted that research shows positive educational experiences can counteract the negative impacts of child abuse and neglect requiring foster care placement.
WKU is home to many students who were and are still part of the foster care system, including about 25 in fall 2020. The Beacon Project could serve 25 to 50 foster care alumni each year.
The program employs a holistic approach to student development and support of foster youths entering or returning to WKU.
The Beacon Project aims to provide the following services to students: Admission and Financial Aid Application Assistance; Career Explorations and Coaching; Assistance with applying for and maintaining employment; Life Skills Training; Personalized Mentoring; Financial Assistance with Application & Testing Fees; Transportation Assistance; and Emergency Funds.
The Beacon Project partners are WKU's Barbara and Kelly Burch Institute for Transformative Practices in Higher Education, WKU's Center for Child Welfare Education and Research and the Kentucky Department of Community Based Services.
Partnering with DCBS, The Beacon Project aims to be a seamless transition in support from foster care to finding a home on the Hill. Emmeline Essler, Student Success Coordinator, will serve as the students' primary point of contact at WKU with assistance from an intern in WKU's Master's of Social Work program.
The Beacon Project will work with the DCBS, school systems and other groups to recruit students. WKU will serve as a catalyst for student success by supporting foster care alumni throughout their college journey from before admission to after graduation.
According to the online description of the program, "The Beacon Project serves as a beacon of hope for foster youth throughout the Commonwealth. Participating students know that when they choose to attend WKU, they will get the best of what we have to offer, that they are valued, and that we believe the rest of their life holds the best of their life. These future leaders will know that the Hilltopper family is dedicated to their success as we climb arm in arm with them to achieve greater heights."
For more about The Beacon Project, visit https://www.wku.edu/beacon/