WKU offers teacher apprenticeship program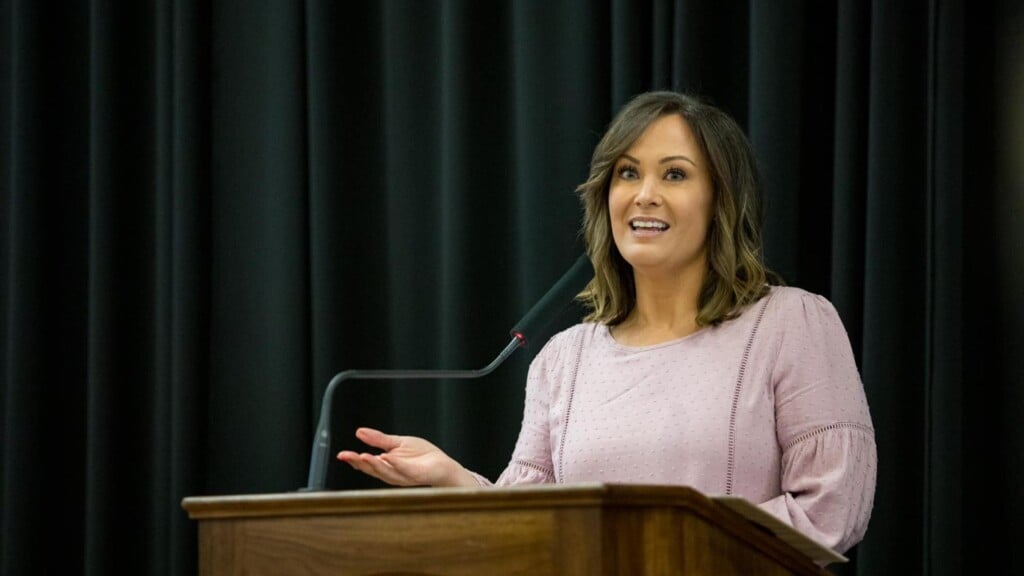 BOWLING GREEN, Ky. – There's a new approach to teacher recruitment in the commonwealth.
A newly created teacher apprenticeship program invites aspiring teachers to learn while they earn.
The apprenticeship program is in collaboration with Western Kentucky University and identifies future teachers in high school. More than 100 teachers and school leaders were on campus Thursday to learn more about the new pathway for educators.
"It's going to create a system where we would like to call it, to learn and earn at the same time, and that is used in a lot of trade fields," Lt. Gov. Jacqueline Coleman said. "But it's never been utilized in education before and it's needed now more than ever because we have a serious teacher shortage."
Right now, the Department of Labor has approved WKU's teacher apprenticeship program in Nelson and Grayson counties.
WKU is hoping today's summit will help expand the program to other counties in the commonwealth.