Warren Co. Emergency Management: Don't rely only on tornado sirens, sign up for text alerts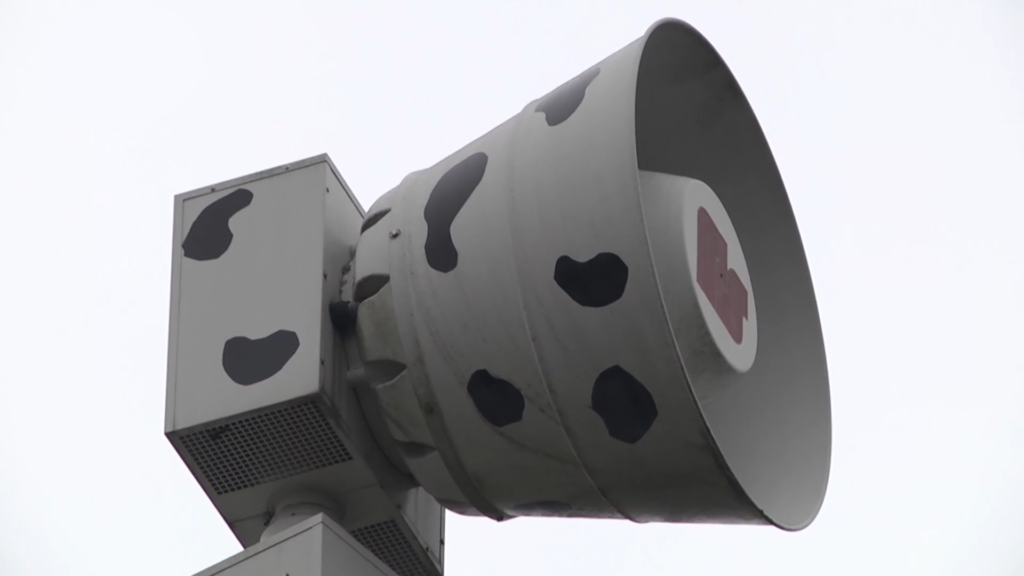 WARREN COUNTY, Ky. – Warren County Emergency Management wants to remind the public about tools they can use to stay aware during inclement weather.
WCEM says they activate all of the C.O.W.S., or warning sirens, within the county when any part of Warren County is under a tornado warning.
A tornado warning means a tornado has been seen or indicated by weather radar. Remember, a watch only means conditions are favorable for tornadoes to form.
These sirens are considered to be for an outdoor warning only, according to emergency management. This means sirens should not be relied on for an indoor warning.
Emergency management recommends having an additional way to receive warnings inside your house. For example, this includes a NOAA weather radio or the Warren County AlertSense app.
For those that did not receive a text message last night, emergency management says there are two messaging systems.
The first alert involves NOAA warnings, which are sent out only to those within the warning box. You may see this featured on a weather forecast during a tornado warning.
For this reason, some residents did not receive a message, according to emergency management. This type of alert is not sent out by WCEM and is often also used for amber alerts or other serious matters.
The second alert, AlertSense, is one residents can sign up for. AlertSense is free to the public and will send notifications no matter where you live in Warren County.
If you heard a tornado siren but did not receive a message, WCEM has an explanation for this as well. The organization says all sirens are activated in Warren County to keep people aware in case they may travel toward a tornadic cell if they were to cross the county.
To sign up for AlertSense, click here.