Wait time for child daycare grows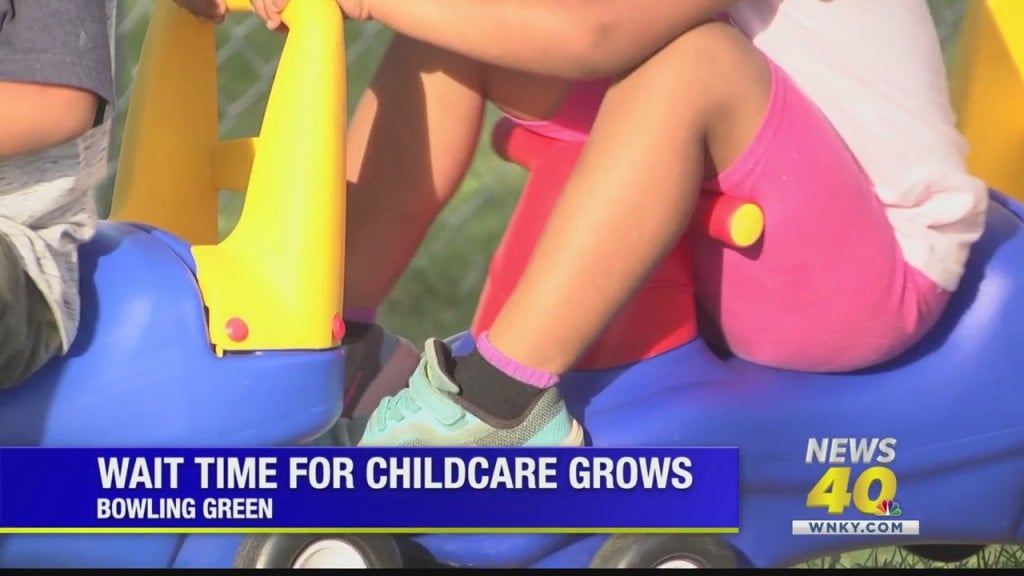 BOWLING GREEN, Ky. – Daycare wait lists weren't uncommon in the past, but in today's time, mothers and fathers are finding it extra difficult to get their children in childcare.
Korina Lee said their daycare, Kiddie Kave, immediately filled up with their max of 54 children.   
"We just opened up in May, and we already have a wait list of 68 children," Lee said. 
She said close to half of those children on the wait list are babies. 
"We kind of joke about all these Covid babies. Every day, we're getting calls for one-year-olds or infants," Lee revealed.
Stat ratios require one staff member for every five infants and one staff member for every 14 preschoolers. 
Smart Start Childcare's Chris Robison said across their four locations, they're only operating at 60% of their actual capacity. 
He said for them, getting enough staff to fill the difficult roles today's time is extremely hard. Robison said Smart Start Childcare has increased pay and benefits in hopes of filling these positions.
Ausia Branch is a mom of four. She said her son, Zane Evans, was on waitlists for months at other daycares. She considered herself one of the lucky moms to get him in Kiddie Kave. 
"The struggles that I've had with finding daycare is just financially," said Branch. "Daycare can be really expensive, especially when you have multiple children like myself," Branch said.