Urgent need for blood and platelets following fall break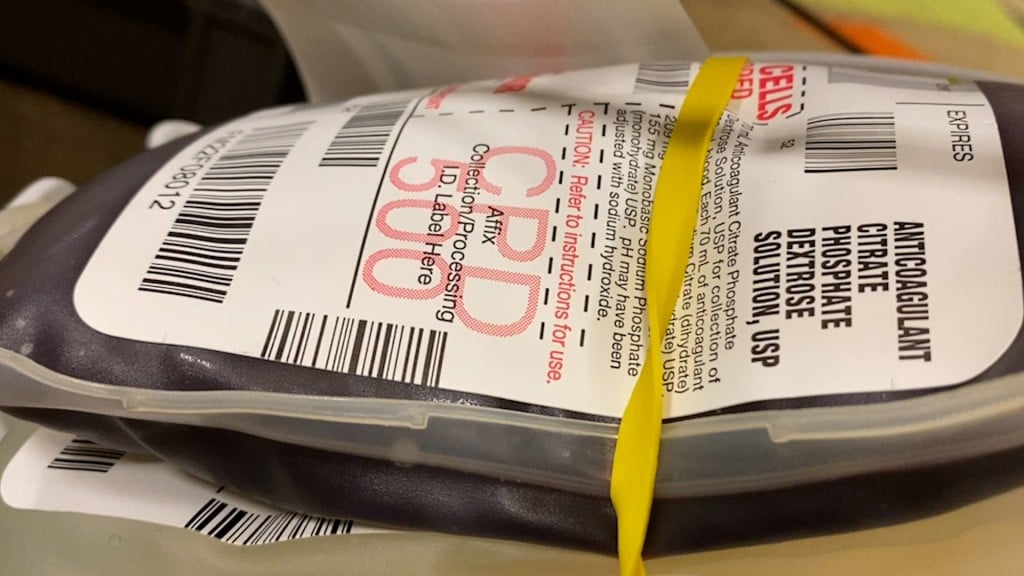 BOWLING GREEN, Ky. – Blood Assurance is asking for help from donors after a major decline in donations during fall break.
Last week, the nonprofit had a 90% decrease in donations compared to the week before. As of Monday, Blood Assurance only had a day's supply of O-positive, O-negative and B-negative blood units for distribution to more than 70 regional facilities.
"With so many folks traveling, fall break really hurt us," according to Dr. Liz Culler, chief medical officer for Blood Assurance. "Blood transfusions are taking place every two seconds, so it's imperative we get people to our donation centers and mobile blood drives over the next couple of days."
Platelet donations are also in critical demand, with fewer than 30 units on the Blood Assurance shelves. Culler said platelets are needed by patients who face trauma, surgery, aplastic anemia, transplants, leukemia and cancer treatments.
To thank donors, the nonprofit is giving everyone who donates an autumn-themed coffee mug through the end of the month.
Donors can schedule an appointment at bloodassurance.org/schedule, by calling 800-962-0628 or by texting BAGIVE to 999777. Walk-ins are always accepted.