UPDATE: Logan County Sheriff's Office continues investigation after dogs rescued from mill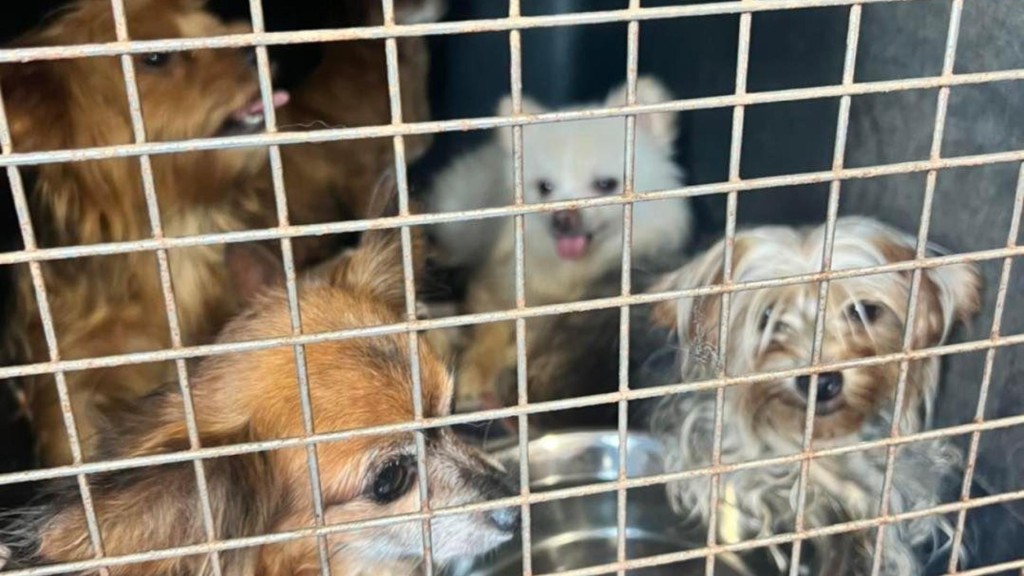 LOGAN COUNTY, Ky. – The Logan County Sheriff's Office says it is continuing a criminal investigation into the mistreatment of a large number of dogs at a mill in Logan County.
On Aug. 1 around 2:05 p.m., the LCSO conducted a search warrant at a residence belonging to Perry E. Shifflet on Milton Sharpe Road in reference to multiple tips about animal neglect, according to a social media post by the sheriff's office. The post stated a lengthy investigation on suspected animal abuse and neglect took place, leading to around 100 dogs and puppies being removed from poor living conditions and medical neglect.
According to a release by the sheriff's office, a lead investigator is working with Dr. Todd's Veterinary Office to gather hair and nail samples, as well as photographic evidence of the animals.
The release stated that the animals are being assessed by trained professionals to establish levels of injury or mistreatment. Based on findings, a deputy will present criminal charges to the Logan County Attorney's Office, according to authorities.
The Logan County Sheriff's Office stated it will provide further details as the exact charges and number of counts are determined.
All dogs are being housed at the Logan County Humane Society at this time, where they will be receiving medical care.