Report: Sick workers top cause of restaurant foodborne illness, CDC says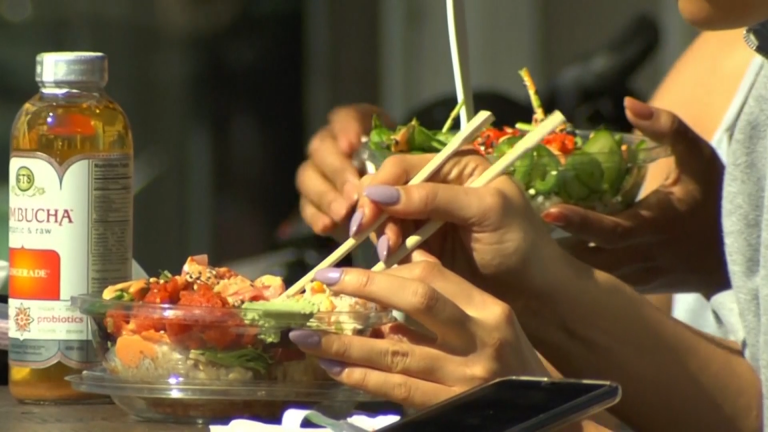 (CNN) – One of the leading drivers of foodborne illness outbreaks at restaurants is restaurant workers who are sick and handle food.
That's according to a new study from the CDC.
It covers 800 outbreaks of foodborne illness at more than 800 restaurants between 2017 and 2019.
The most common pathogens identified were the highly contagious norovirus in almost half of outbreaks, as well as salmonella at nearly 20%.
While most restaurants surveyed for the study had policies aimed at keeping sick staff from working, fewer than half of workers were offered paid sick leave.
The authors of the study say it highlights the need for paid sick leave for more restaurant workers in order to curb food contamination.
The findings were published Tuesday in the CDC's morbidity and mortality weekly report.