Logan County man found guilty on charges stemming from drug trafficking investigation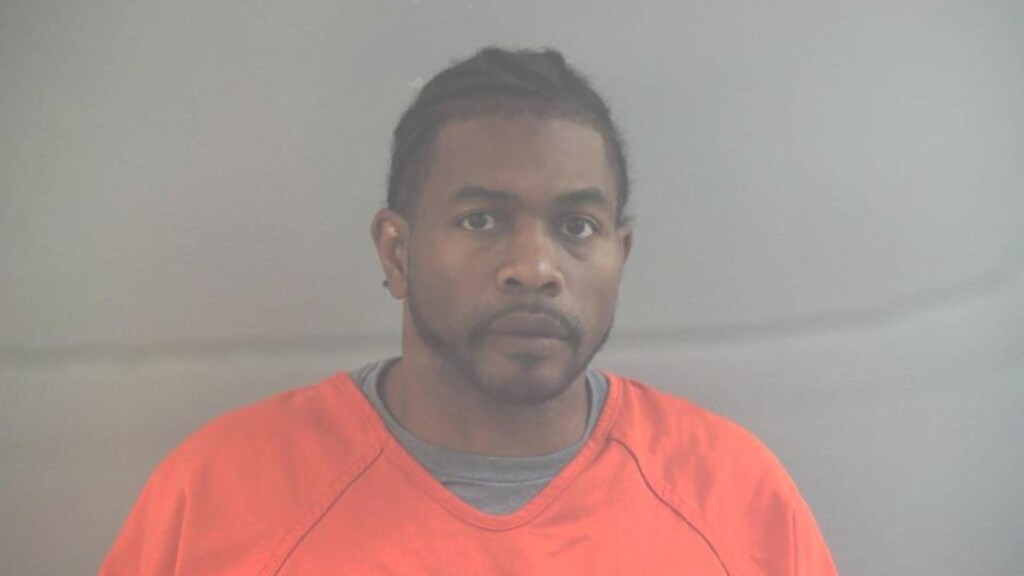 RUSSELLVILLE, Ky. – A Logan County man is facing 35 years in prison in connection with a drug trafficking investigation.
According to a release by the South Central Kentucky Drug Task Force, Denarrius Terry, 40, of Russellville was found guilty by a Logan County jury of the following charges on Monday, May 22:
Complicity to trafficking in methamphetamine (greater than 2 grams, second offense).
Trafficking in cocaine (greater than 4 grams with a firearm enhancement, second offense).
Use/possession of drug paraphernalia.
Possession of a handgun by a convicted felon.
Terry was found not guilty of possession of a defaced firearm, authorities say. In addition, authorities say prior to the trial, the commonwealth dismissed the offenses of trafficking marijuana (less than 8 ounces) and endangering the welfare of a minor.
Authorities say the offenses stem from when drug task force agents, along with the Russellville Police Department and Logan County Sheriff's Department, searched a residence on Aug. 27, 2020 on Highland Lick Road regarding an ongoing investigation into alleged drug trafficking.
After the execution of a search warrant, authorities say they seized 46 grams of methamphetamine, 42 grams of cocaine, a small amount of marijuana, two pistols, a large amount of U.S. currency and drug paraphernalia.
The drug task force says the jury recommended a sentence of 35 years. Terry was returned to the Logan County Detention Center.
Terry's final sentencing is scheduled for June 8 at 8:30 a.m.