Local leaders talk importance of Black History Month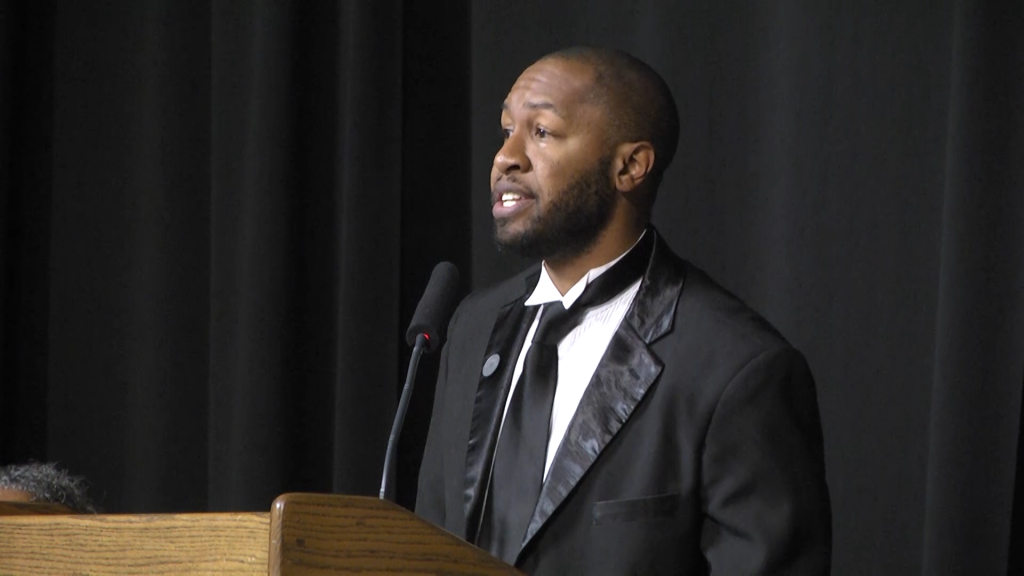 BOWLING GREEN, Ky.- All month long in February, Black History Month is being celebrated around the Commonwealth and the country. 
What many don't know is the history behind it, such as how it started off as just one week in 1926. Now it's the entire month of February. And as Ryan Dearbone, president of the NAACP here in Bowling Green and Warren County said, it continues to grow. 
"Year by year I think it's a celebration of not only black culture and black achievement but what black culture and black achievement means to the general country and the general world," said Dearbone. 
Dearbone said that it's a time to reflect on what African Americans have done throughout history. 
Former Western Kentucky University professor Dr. John Hardin said history plays an important role as well. 
"African American history is about understanding the past. So that we can address things in the present and perhaps lay a foundation for the future generations," said Hardin. 
With COVID-19 there won't be as many events going on for the special month as there normally would be, but you can go online to participate and educate. 
"I think for the most part it'll just be a lot of social media celebrations, a lot of gatherings through churches whether it's virtual or face to face that are going to celebrate the month," said Dearbone.