Kentucky State Police requesting information in fatal crash in Butler County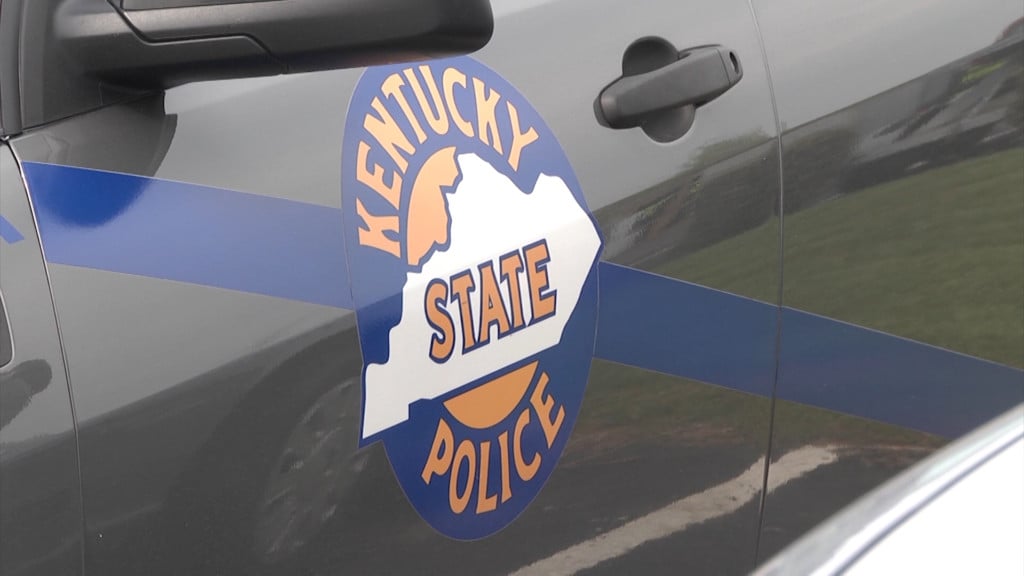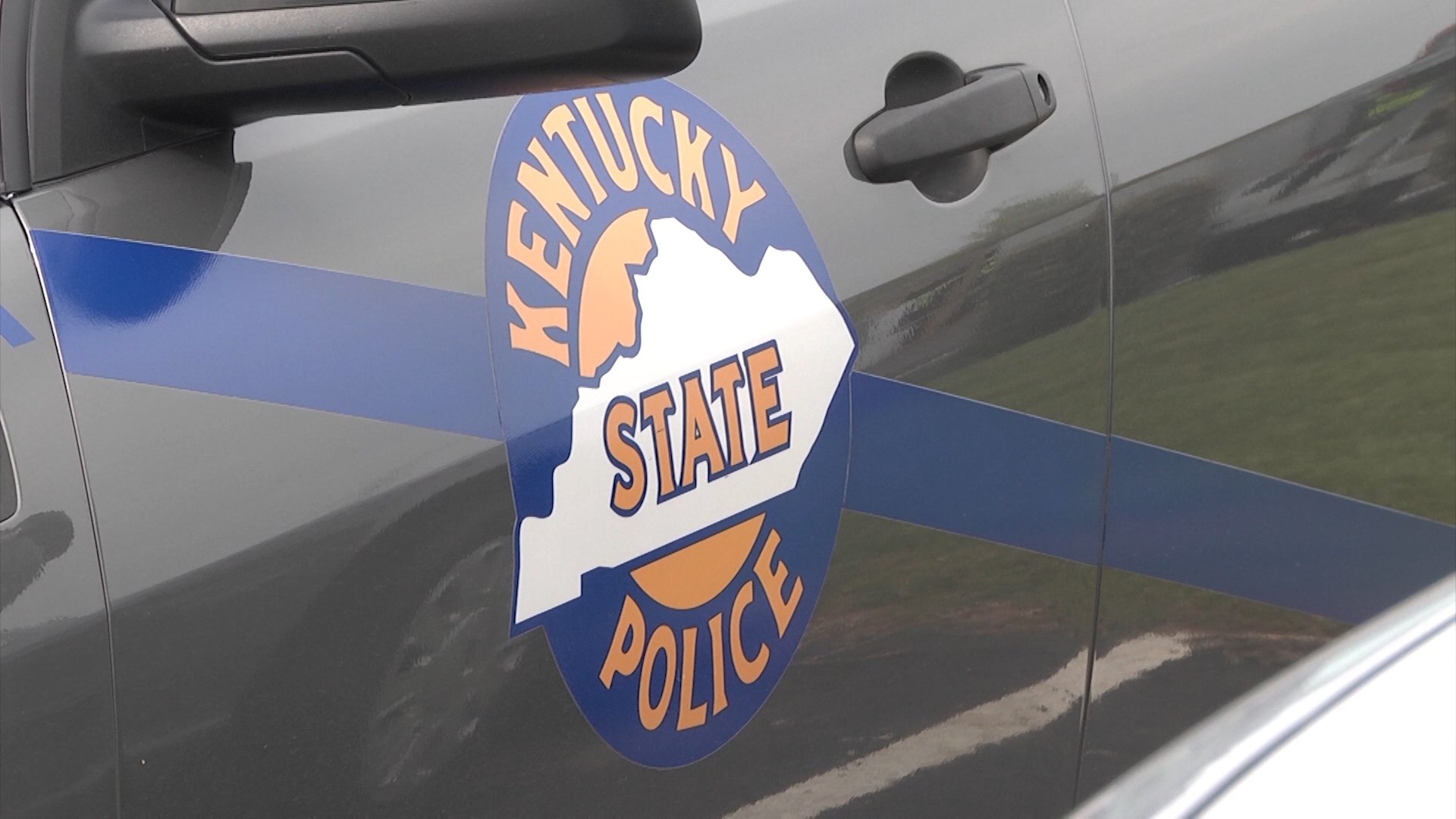 MORGANTOWN, Ky. – The Kentucky State Police is asking the public to share any information regarding a deadly collision that claimed the life of a Bowling Green woman.
KSP says on Tuesday night, a 2012 Nissan Maxima traveled into the opposite lane on Interstate 165. As a result, authorities say the Nissan struck another vehicle driven by Lauren G. Marr, 27, of Bowling Green.
Marr was pronounced dead at the scene by the Butler County Coroner's Office.
The driver of the Nissan was flown to Skyline Hospital in Nashville.
If you know any details or witnessed this crash, please contact trooper Bo Hubbard at 270-782-2010.