Bowling Green woman dead after collision on I-165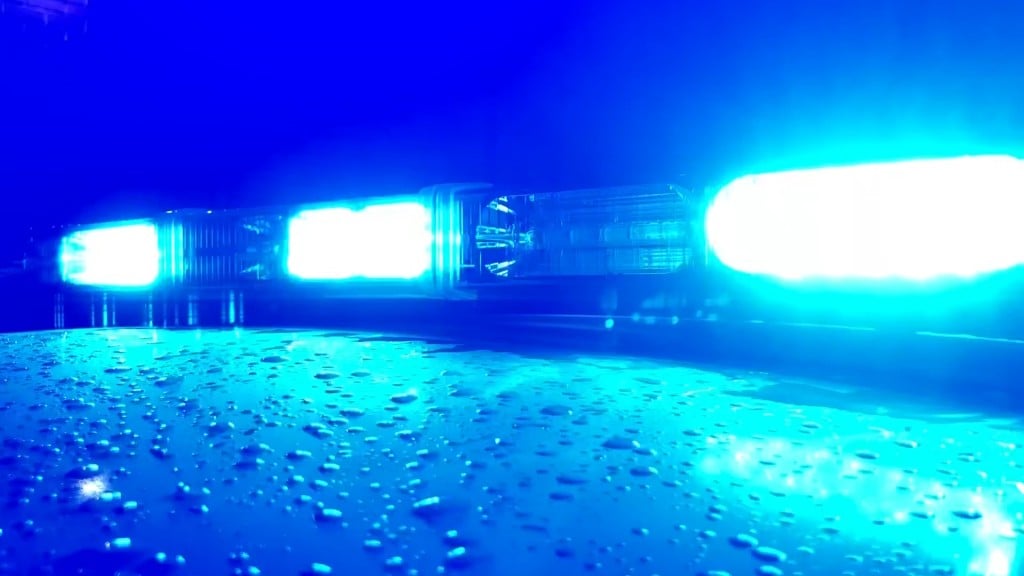 MORGANTOWN, Ky. – A Bowling Green woman has died after a wreck on Interstate 165 in Butler County.
On Tuesday night around 5 p.m., the Kentucky State Police was requested by the Butler County Sheriff's Office to investigate a fatal collision.
Troopers say they responded to the scene near the 31 mile maker on I-165.
After a preliminary investigation, authorities say they determined a 2012 Nissan Maxima was traveling northbound on I-165 when it exited the left side of the roadway and crossed the grass median.
When the Nissan continued into the southbound lane, authorities say it struck a 2018 Ford Escape operated by Lauren G. Marr, 27, of Bowling Green.
Marr was pronounced dead at the scene by the Butler County Coroner's Office.
The driver of the Nissan was flown to Skyline Hospital in Nashville.
The investigation remains ongoing.