Kentucky releases first statewide data report on domestic violence statistics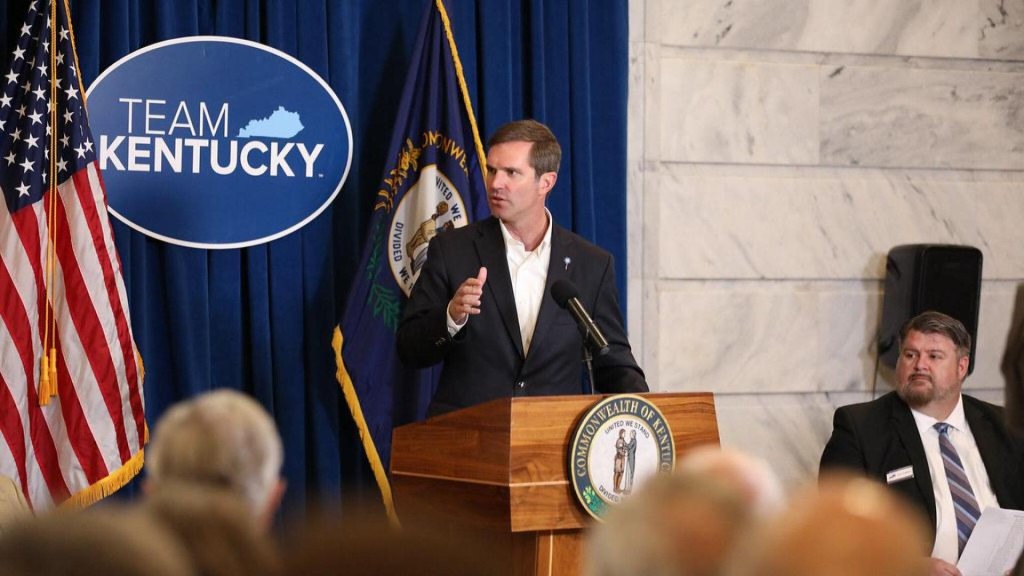 FRANKFORT, Ky. – The first statewide data report of domestic violence statistics shows some alarming numbers.
In Kentucky, more than 45% of women and 35% of men experience intimate partner physical violence or rape in their lifetimes, according to a release by the Commonwealth of Kentucky Justice & Public Safety Cabinet.
Gov. Andy Beshear said these numbers are unacceptable.
Beshear said the report allows us to "take a big step forward in creating a better, safer Kentucky for survivors of domestic violence." Officials say this is because it will lead to "more effective prevention efforts" as it serves as a tool for law enforcement, court and service providers.
In the 2022 Domestic Violence Data Report, officials say 8,867 arrests were made within that year for incidents involving domestic violence.
Overall, the release states the report shows 16,402 Emergency Protective Orders were served by Kentucky State Police in 2022.