Jay Leno hospitalized from injuries in gasoline fire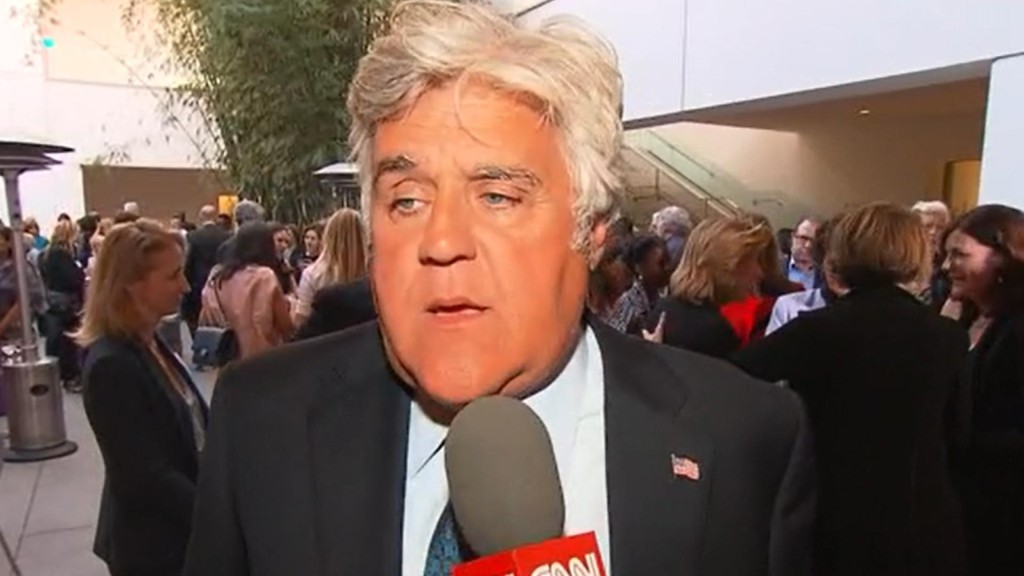 (CNN) – Comedian Jay Leno is recovering from burns after a gasoline fire.
The former "The Tonight Show" host told Variety he was working on one of his vehicles in his garage when it burst into flames and burned him.
The 72-year-old told the magazine that he's okay and needs a week or two to recover.
People Magazine reports organizers of an event Sunday at the financial brand forum conference in Las Vegas said Leno canceled an appearance due to a medical emergency.
He's reportedly being treated at a burn center in Los Angeles.