Identity of victim in fatal Glasgow Road crash released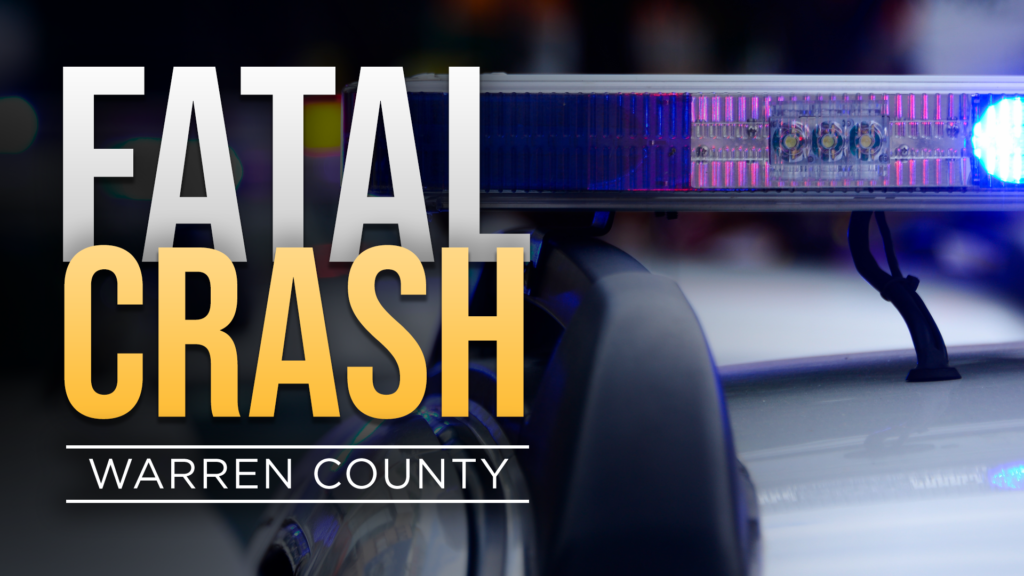 WARREN COUNTY, Ky. – The name of the female victim of a car crash on Glasgow Road in Warren County has been released.
The Warren County Sheriff's Office responded Thursday night to the 2700 block of Glasgow Road for an injury wreck.
Police say a vehicle left the road and struck a tree for unknown reasons.
Upon arrival, police say fire rescue teams extracted the driver, identified as Kayte Cowles, 34, of Brownsville, from the vehicle.
Bowling Green Medical Center EMS then removed Cowles from the scene. She was flown to Skyline Hospital in Nashville, Tennessee and later died due to her injuries.