Holiday stress spikes anxiety & depression
Tackle seasonal stressors head on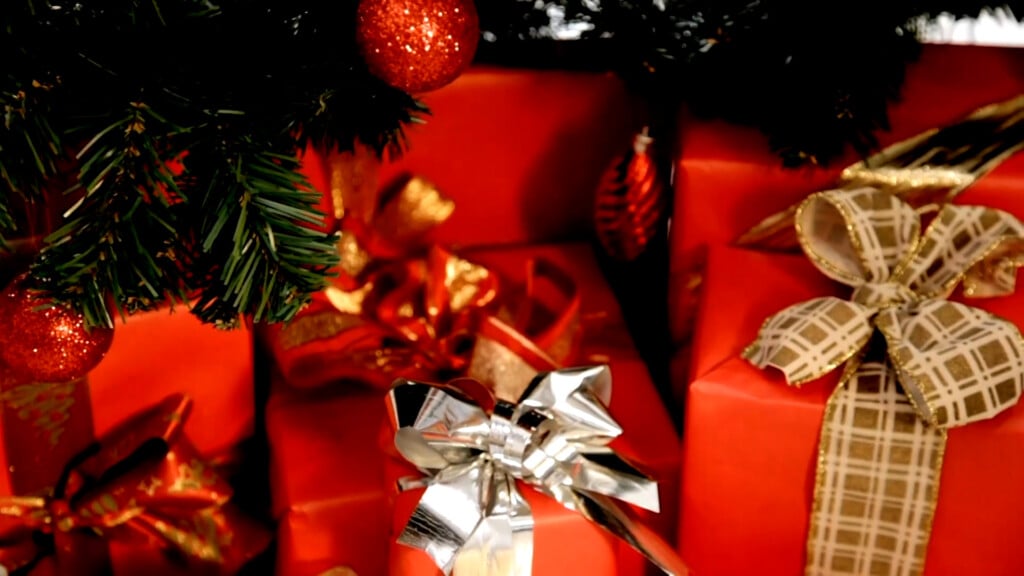 LEXINGTON, Ky. – This time of year demands a lot: elaborate decorations, home-cooked meals, and well-thought-out gifts. If your stress level is rising just thinking about it, you're not alone.
One University of Kentucky psychologist says the stress of the season notoriously spikes anxiety and depression rates. However, there are practical ways to avoid struggling through this season.
UK Psychology Department Director of Clinical Training Dr. Michelle Marte said, "Often when you change things up a little bit you'd be surprised at what new traditions you might find that actually work better for your family…If you scale back and you know it helps you feel less stress, less frazzled, and in a better mood, that's ultimately going to be so much better for everyone, especially potentially for you."
Holiday gatherings can be especially hard for people who've lost friends or family.
Martel says changing up your traditions can bring welcome peace. If running around during the holidays has you feeling frazzled, try to schedule some more downtime.
Lastly, Martel reminds us that it's the thought that counts and kids are easy to please. Even without the holiday hoopla, a simple meal and time with family will go a long way.