Historic Garvin Memorial Bridge re-opens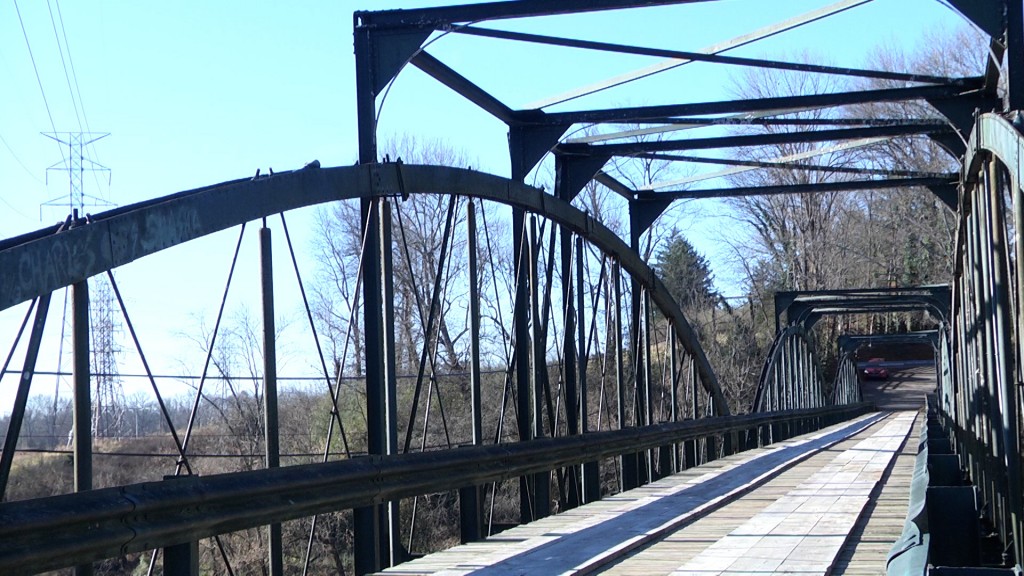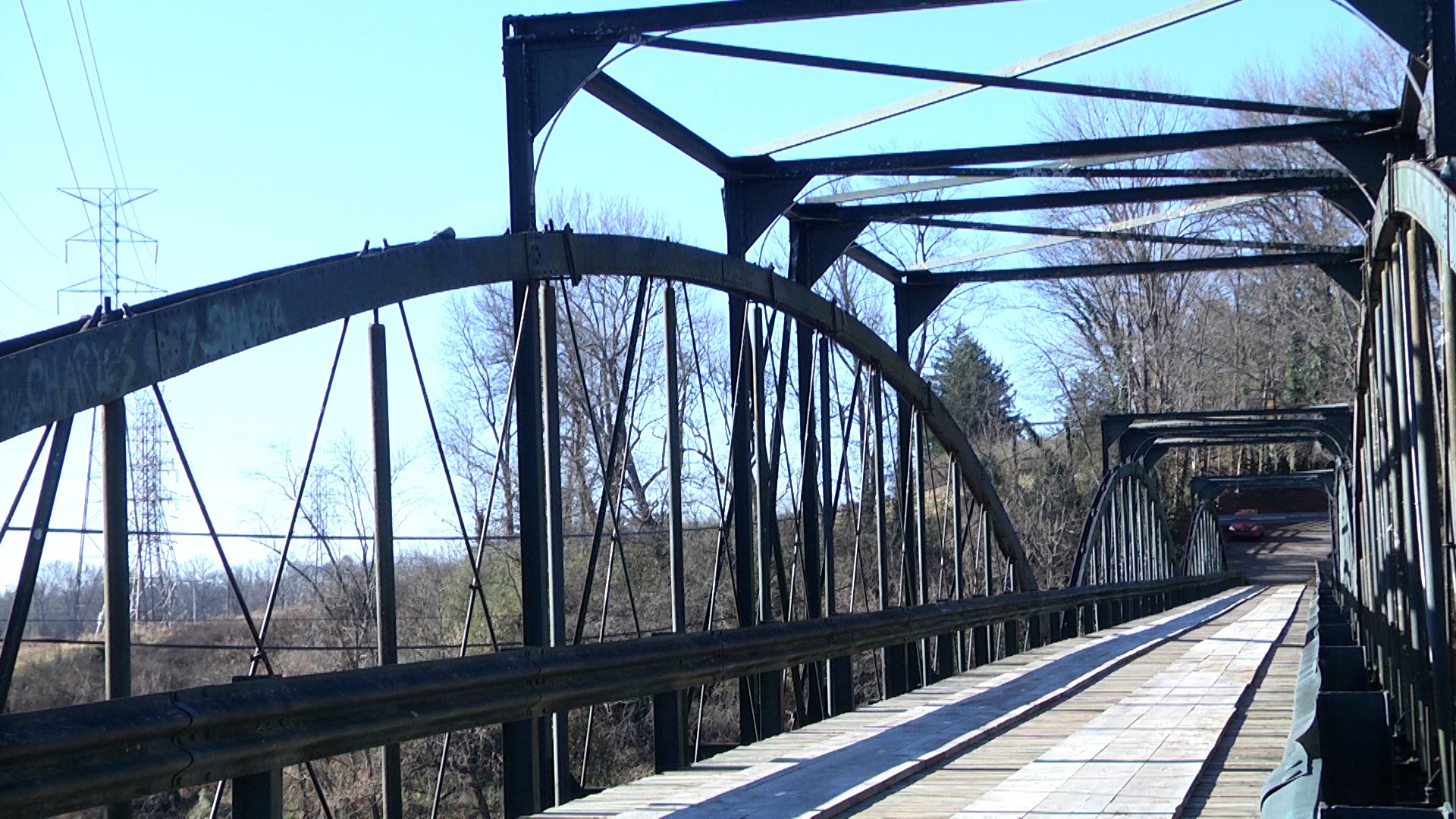 BOWLING GREEN, Ky. – A historic bridge, closed for repairs for two years, is now opened.
The bridge's restoration cost around $300,000 as steel beams and the diagonal bracing was deemed structurally insufficient and needed to be replaced.
There was also some concrete work at the piers that needed to be filled, according to Josh Moore, the director of Warren County Public Works.
"It's a federally significant bridge because this is one of the oldest bowstring string bridges in the country. So, we felt that getting it open to traffic for the residents was important. Also, there are a lot of tourism venues on the other side of the bridge, wedding venues, and this is the like that have a lot of events here and this is important to their business," said Moore.
Robert Hayward Minton, a 99-year-old World War 2 veteran, lives near the David Garvin Memorial Bridge and has been missing it since it closed down.
He has been using another bridge that he says is a little harder to get off of due to the speed on the road.
"It's easy enough to get on down there but getting off is where you get hit in the rear if you're not careful. Somebody comes in 80 miles an hour and that bridge has an arch in it and you don't realize you're stopping. This will be safer for me to get home," said Minton.
So, when it came time for the grand re-opening of the bridge, Minton was the first car allowed to drive
through.
"I live over here. I've lived over here longer than anybody. I married a girl over there in 1944 and our first date we had a John boat tied up in front of her house and she took me out on a boat ride," said Minton.
There will be more work done to the bridge in the next month or so with lighting and security.
Remember, the bridge is a one lane bridge and only one vehicle should be on the bridge at one time.