Former Logan County teacher indicted on sexual abuse charges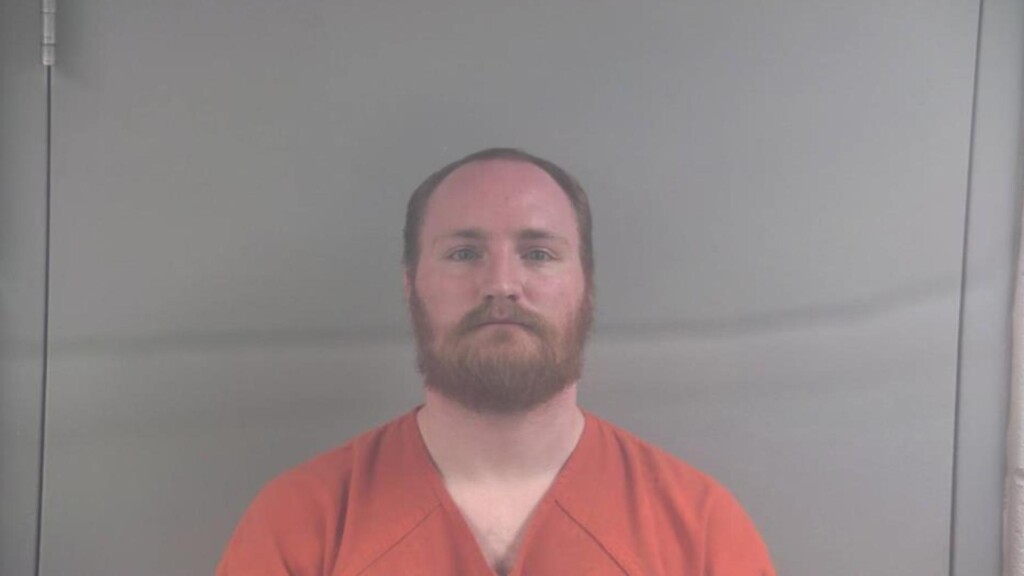 RUSSELLVILLE, Ky. – A former Logan County teacher has been indicted on sexual abuse charges involving a student.
Benjamin A. Adams, 26, of Bowling Green was indicted March 3 on the charges by the Logan Circuit Court, according to court documents.
Court documents further state on Jan. 5, the Logan County Board of Education contacted Kentucky State Police for an investigation into alleged illegal sexual activity between a teacher and student.
KSP conducted a criminal investigation, and court documents say police were told during an interview that the student had "a sexual relationship with the teacher." This included sexual contact between the two on school grounds after hours, court documents state.
As a result, Adams was arrested that same day. He is now indicted on charges of first-degree sexual abuse, third-degree sodomy, first-degree unlawful transaction with a minor (illegal sex act under age 18) and third-degree rape.
His arraignment is scheduled for March 16, according to court documents.