Former Kentucky Court of Appeals judge dies in house fire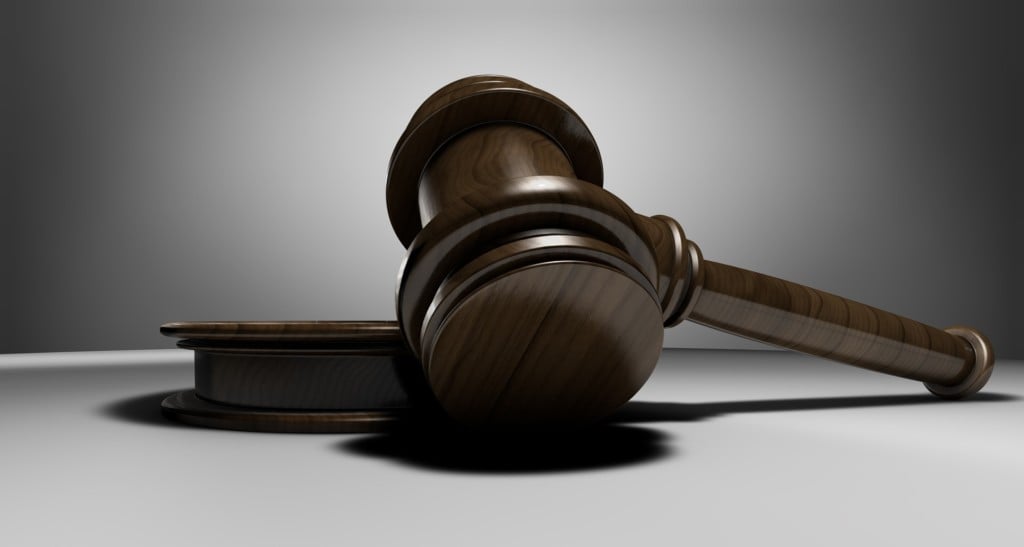 EDMONTON, Ky. – Former Kentucky Court of Appeals judge Tom Emberton died in a house fire Thursday.
"Today Kentucky lost a great father, husband, friend and statesman in a tragic accidental house fire," said Edmonton mayor Doug Smith. "Tom heroically made certain his wife Julia made it to safety, but lost his life during his effort to save their home."
Emberton was a lawyer and chief judge of the Kentucky Court of Appeals, as well as a Republican candidate for governor in 1971.
Multiple Kentucky officials have expressed their condolences.
Smith released the following full statement regarding Emberton's death:
"Today Kentucky lost a great father, husband, friend and statesman in a tragic accidental house fire. Tom heroically made certain his wife Julia made it to safety but lost his life during his effort to save their home. Tom Emberton was a treasured son of Metcalfe County Kentucky, having served as a lawyer and chief judge of the Ky. Court of appeals. He was the Republican candidate for Governor in 1971. He was a friend to many and always a champion of South Central Ky. His wisdom, kindness and always sage advice was an encouragement to all. As a relative of Henry Clay, his ability to mediate and compromise came naturally, an attribute that would serve our country well at this time. Our thoughts and prayers are with his wife Julia, his daughter Laura Emberton Owens and son Tom Emberton Jr. and the entire Emberton family. Tom Emberton Jr. and his sister Laura Owens would like to thank the community and especially the first responders for their professionalism, quick response and kindness during this challenging time for their family."
Commissioner of agriculture Dr. Ryan Quarles also stated the following:
"I'm saddened to learn about the passing of the Hon. Tom Emberton, Sr., who had a distinguished career as a public servant in the Commonwealth and was a gubernatorial candidate in 1971. Throughout his lifetime, he served his fellow man starting with a four-year tour of duty in the United States Air Force. After his military service, he found fulfillment serving his fellow Kentuckians in several political positions including as an executive assistant to Gov. Louie B. Nunn, and as a judge on the Kentucky Court of Appeals. His fellow judges elected him as Chief Judge on the Appeals Court, where he continued to serve with pride and dignity until his retirement. His leadership and thoughtfulness will be missed. My thoughts and prayers are with his family."