Burn restriction ordered in Warren County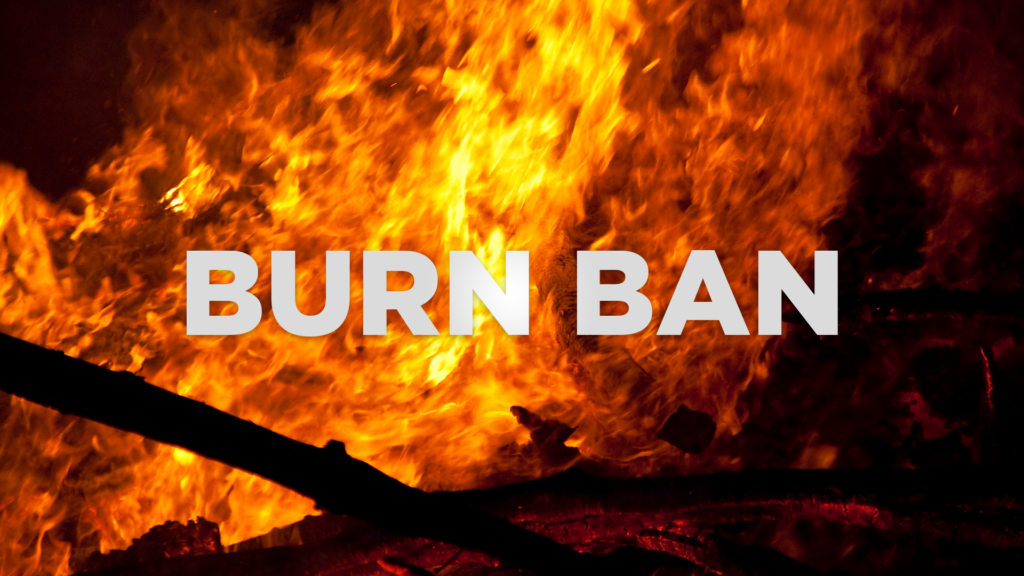 WARREN COUNTY, Ky. – Low humidity and moderate winds can prove to be a dangerous combination for wildfires for the next couple of days.
Warren County judge-executive Doug Gorman is asking residents to stay safe and not participate in outdoor burning from Wednesday, April 19 to Thursday, April 20. This includes the lighting of fireworks.
While Barren County has not announced fire restrictions, their local emergency management says the county is under a Fire Weather Watch.
Yesterday, a wildfire burned at least 40 acres near Lake Malone. Firefighters and the Kentucky Division of Forestry have also been working to contain a wildfire at Natural Bridge State Resort Park.
Officials say expected rain this weekend may help curb wildfire risks.