Wildfire burns at least 40 acres near Lake Malone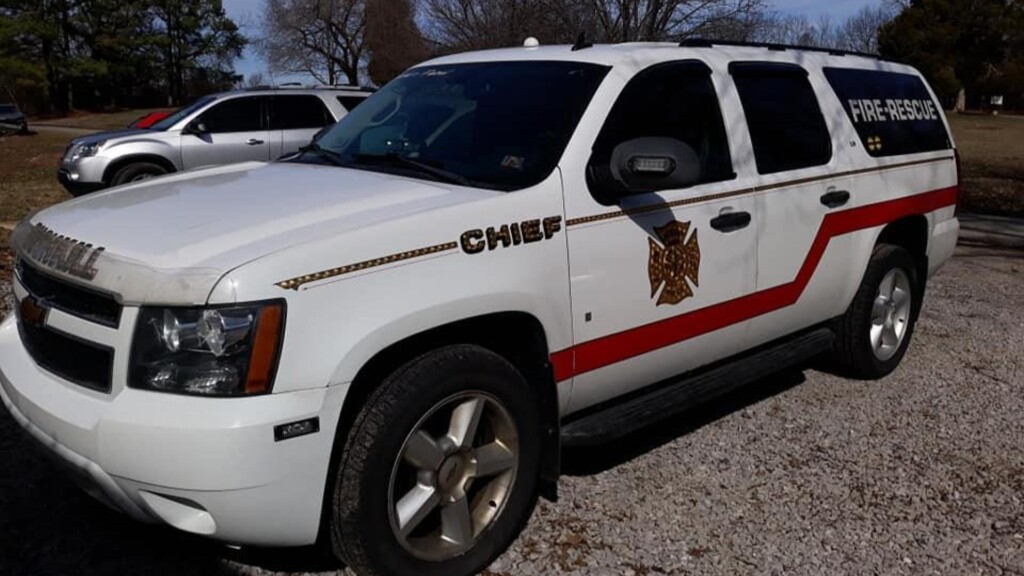 TODD COUNTY, Ky. – Officials say a wildfire near Lake Malone has been contained. Fire personnel will be monitoring the area in case of flare ups.
The fire first started in the woods near Jonah Wilson Road, just north of Lake Malone near noon Tuesday, officials say. Todd County Emergency Management says the fire is believed to have stemmed from a tree falling on a power line.
They say units from Clifty, Allegre, Sharon Grove, Lewisburg and Dunmore responded to the scene. As of last night, the fire is believed to have covered at least 40 acres. The Kentucky Division of Forestry arrived around 7 p.m. to take control of the fire.
So far, there are no reported injuries and no structures have been damaged.
Wednesday morning, officials said the fire was fully contained but that smoke from spot fires will be present for the next day or two.