Body found in early morning house fire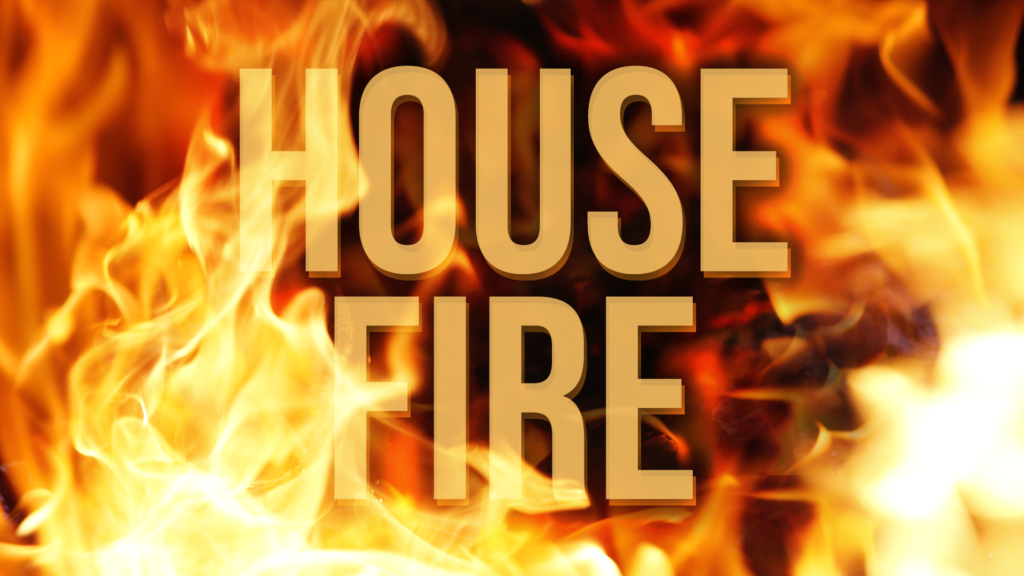 BOWLING GREEN, Ky. – Monday morning the Bowling Green Fire Department responded to a residential fire in the 600 block of Hampton Drive around 2 a.m.
A deceased body was found inside the burning home.
Six units and 26 personnel responded. Initial units arrived and noticed smoke and fire coming from the residence.
During the search the deceased was found. Fire investigators were called to determine the origin and cause. The fire is still under investigation