Beshear provides update on flood response; death toll reaches 39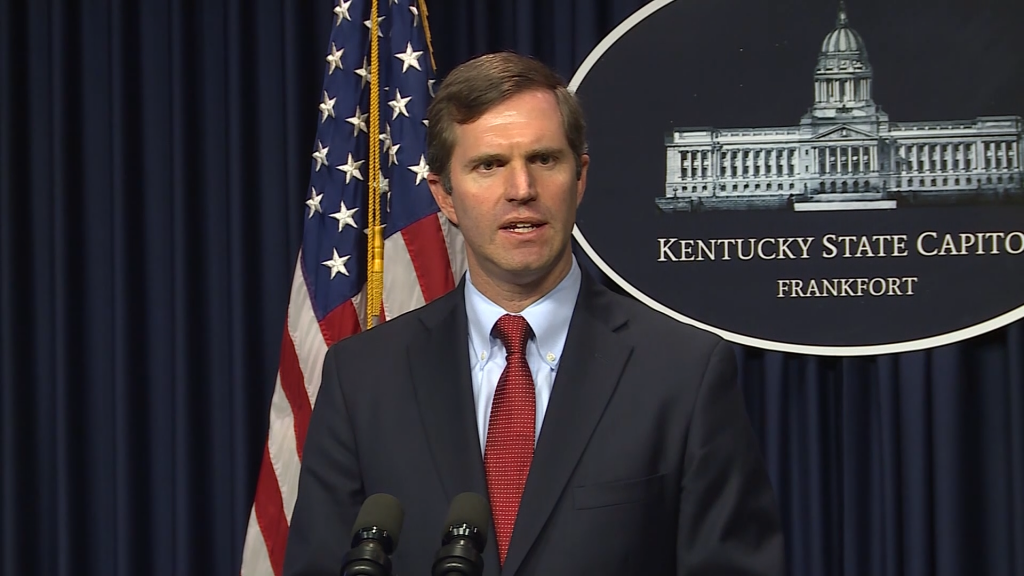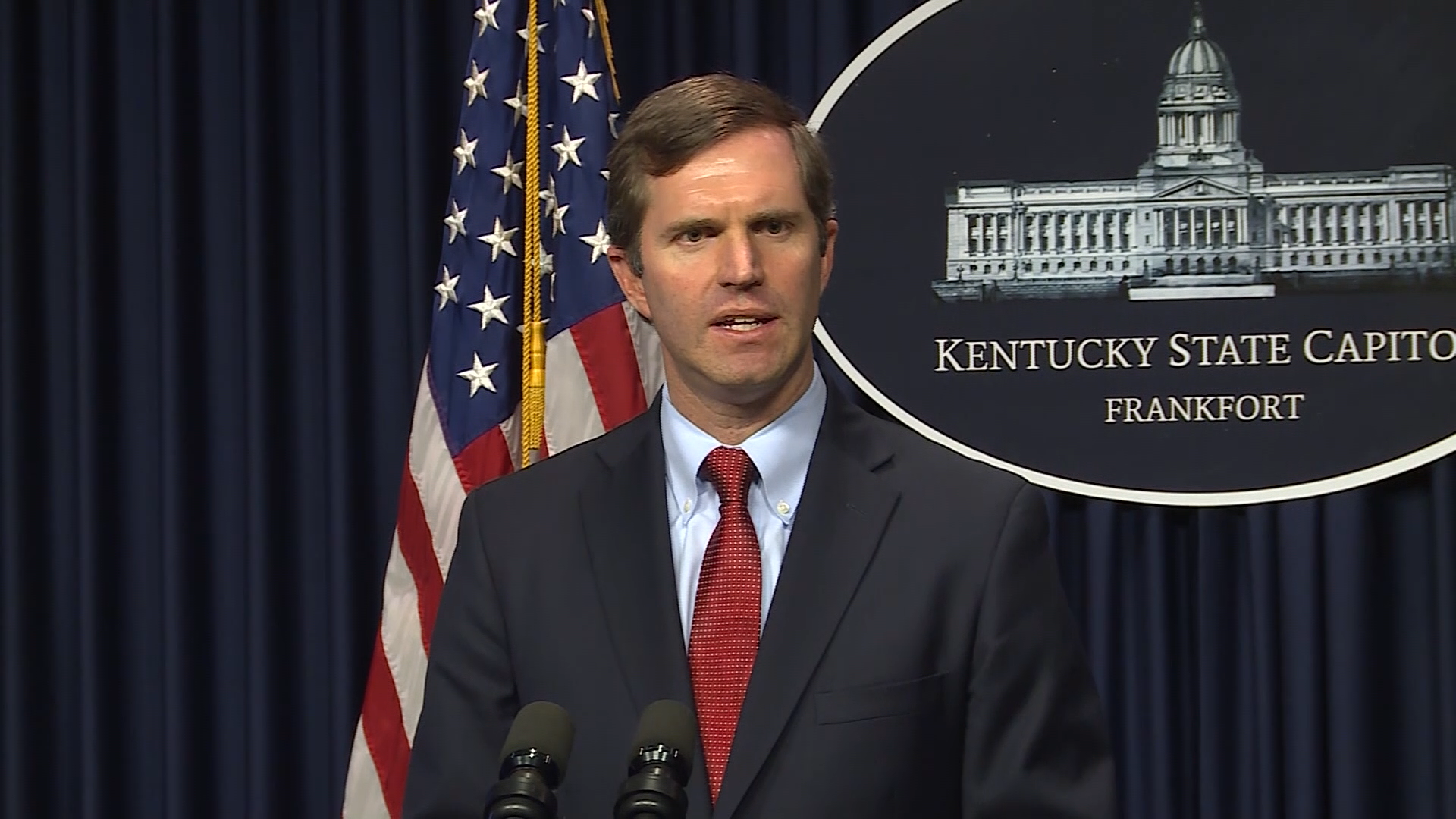 FRANKFORT, Ky.- On Thursday, Gov. Andy Beshear updated Kentuckians on ongoing efforts in eastern Kentucky following devastating flooding.
According to a release by Beshear's office, the governor said that the state is now moving from the emergency phase to the stabilization phase.
"I see our response to this flooding in three phases: emergency, stabilization and rebuilding," said Beshear. "This was the most devastating and deadly flooding our commonwealth has experienced in my lifetime. But the good news is, we are likely out of the emergency phase of responding to this disaster. Now we move into the stabilization phase, and then we can start rebuilding."
Beshear stated there are currently 39 confirmed deaths in five counties as of around 3 p.m. Thursday.
Kentucky State Police stated there are still two missing people from Breathitt County, including Vanessa Baker, 60, and Nancy Cundiff, 29.
Baker is described as white, five feet seven inches tall and roughly 215 pounds with dark hair. She was last seen at her home in the Lower River Caney Road area. Cundiff is described as white, five feet one inch tall and around 280 pounds with dark hair. Cundiff was last seen at her home in the same area as Baker.
Anyone with information about either woman is asked to contact Post 13 in Hazard at 606-435-6069.
According to the release, a total of 1,334 rescues were completed between July 28 and Aug. 2 by the Kentucky National Guard, the Tennessee National Guard, the West Virginia National Guard, the Kentucky State Police and the Kentucky Department of Fish and Wildlife Resources.
In addition, the Team Eastern Kentucky Flood Relief Fund has raised $5,246,022 from 31,667 donations. The governor stated clothing donations are not needed at this time due to a possible overcrowding of storage.