1964 WKU graduate inducted into ROTC Hall of Fame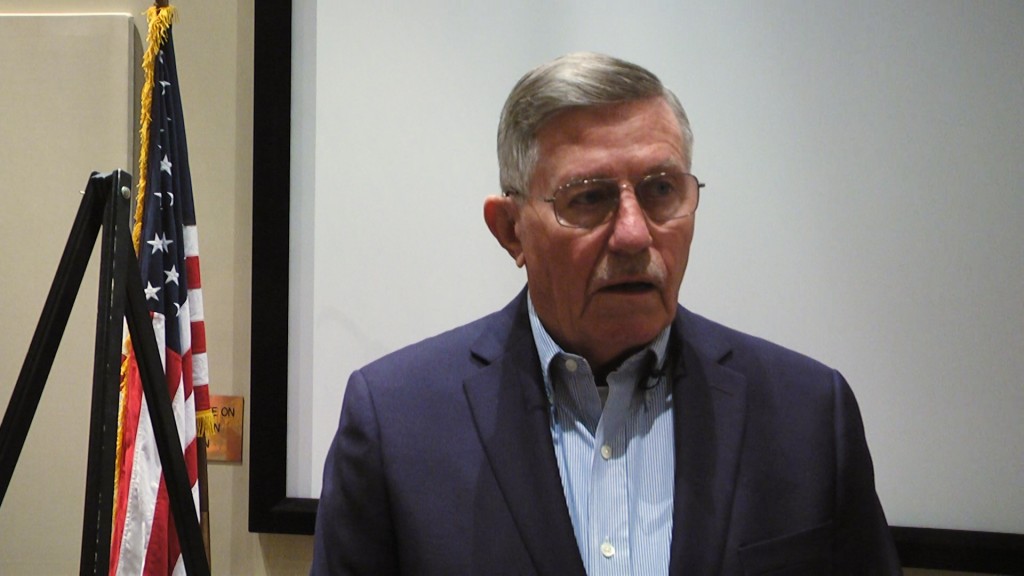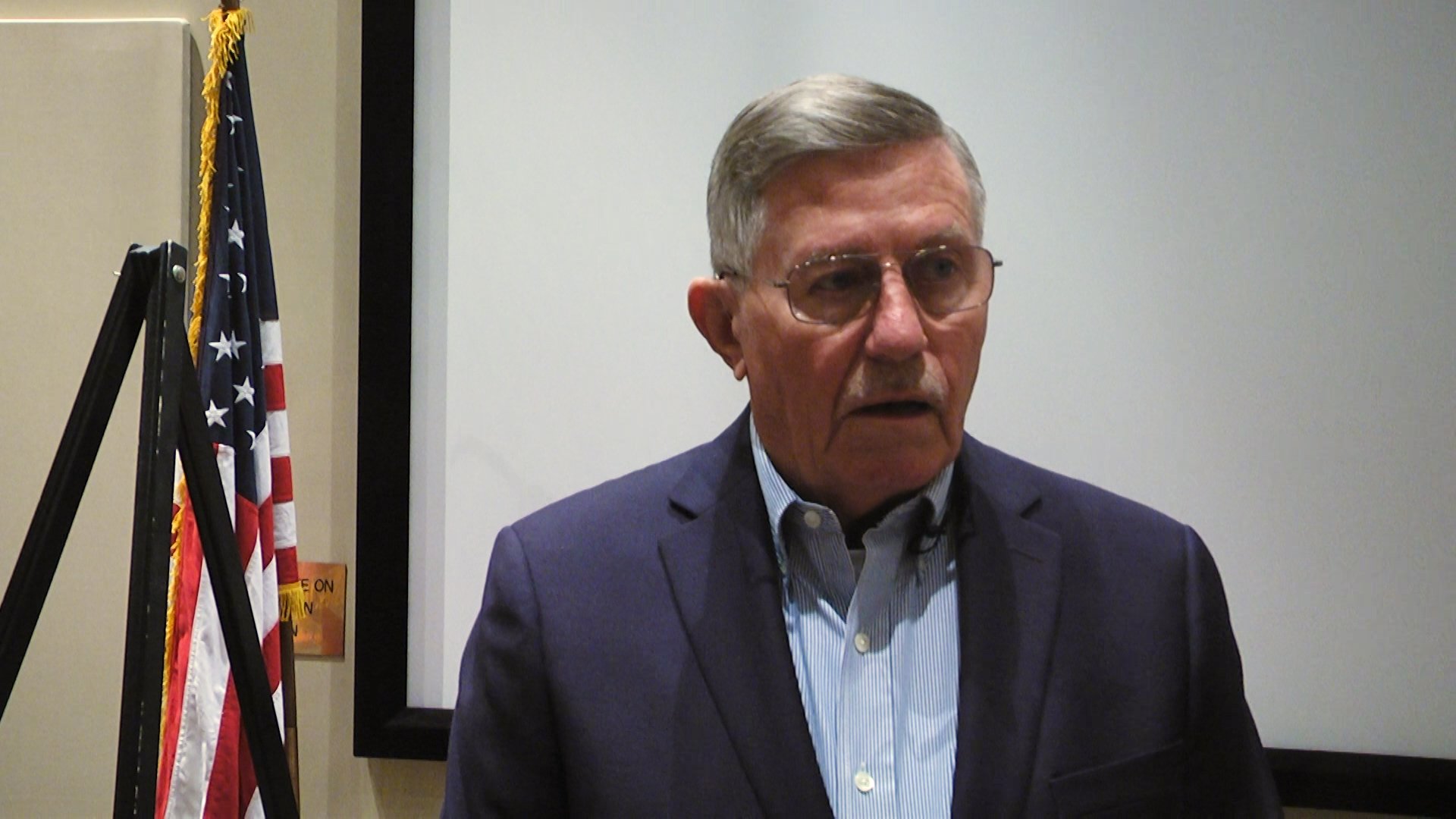 BOWLING GREEN, Ky.- Today is Veterans Day. 
But it's special for William R. Houston, for another reason as well. 
He was inducted into the ROTC Hall of Fame at Western Kentucky University. 
"When you look at it and have the depth and time to think about it, it's awesome. But guys in the military, they go through some of the stuff we went through in combat, they never talk about it, they never think about it, they don't brag about it. It's just part of our experience and it's behind us now. We want to be a good citizen," said Houston. 
Houston graduated from WKU in 1964 as a Distinguished Military Graduate. During his time in college he was in the ROTC program and a member of the Pershing Rifles. 
Being back on campus today to receive the honor in front of a room of people made him emotional. 
"I got the telephone call that I got inducted, I had tears in my eyes when I got the phone call. I have friends that are not with us anymore that have stood in this same place, and I'm here in body," said Houston. 
His first assignment was in D Troop, 1st Recon Squadron, 2d Armored Cavalry Regiment near the East/West German Border. 
One day after the beginning of the Tet Offensive, he was sent to Vietnam for service in the 4th Battalion, 23d Mechanized Infantry, 25th Infantry Division. 
And William reflected on what Veterans Day means to him.
"Today I have thoughts about my friends, fellow soldiers, fellow officers that are no longer with us. And I'm here today to recognize their service, and what they gave," said Houston.