Woman allegedly held at gunpoint, car stolen at Rivendell; suspect at large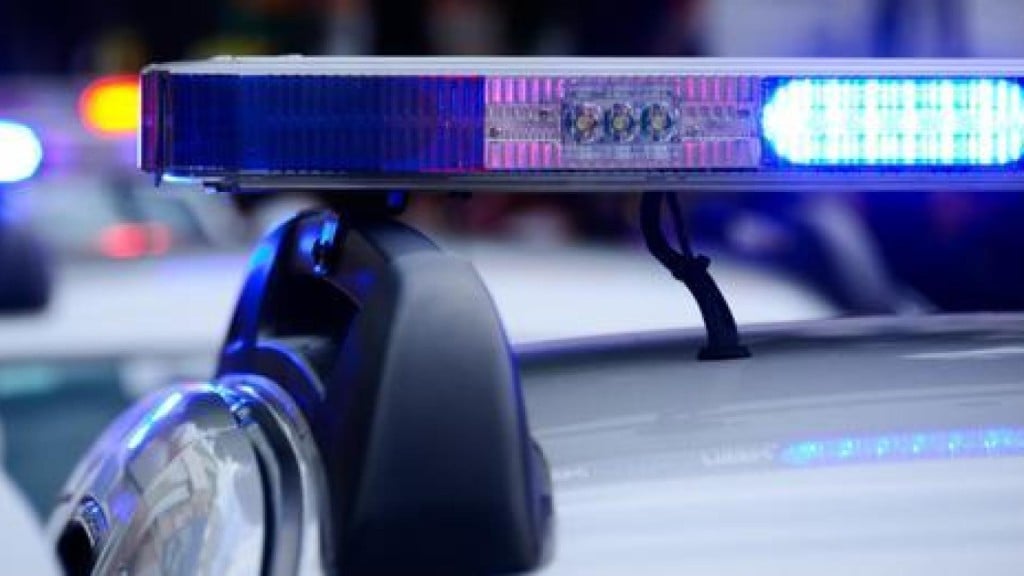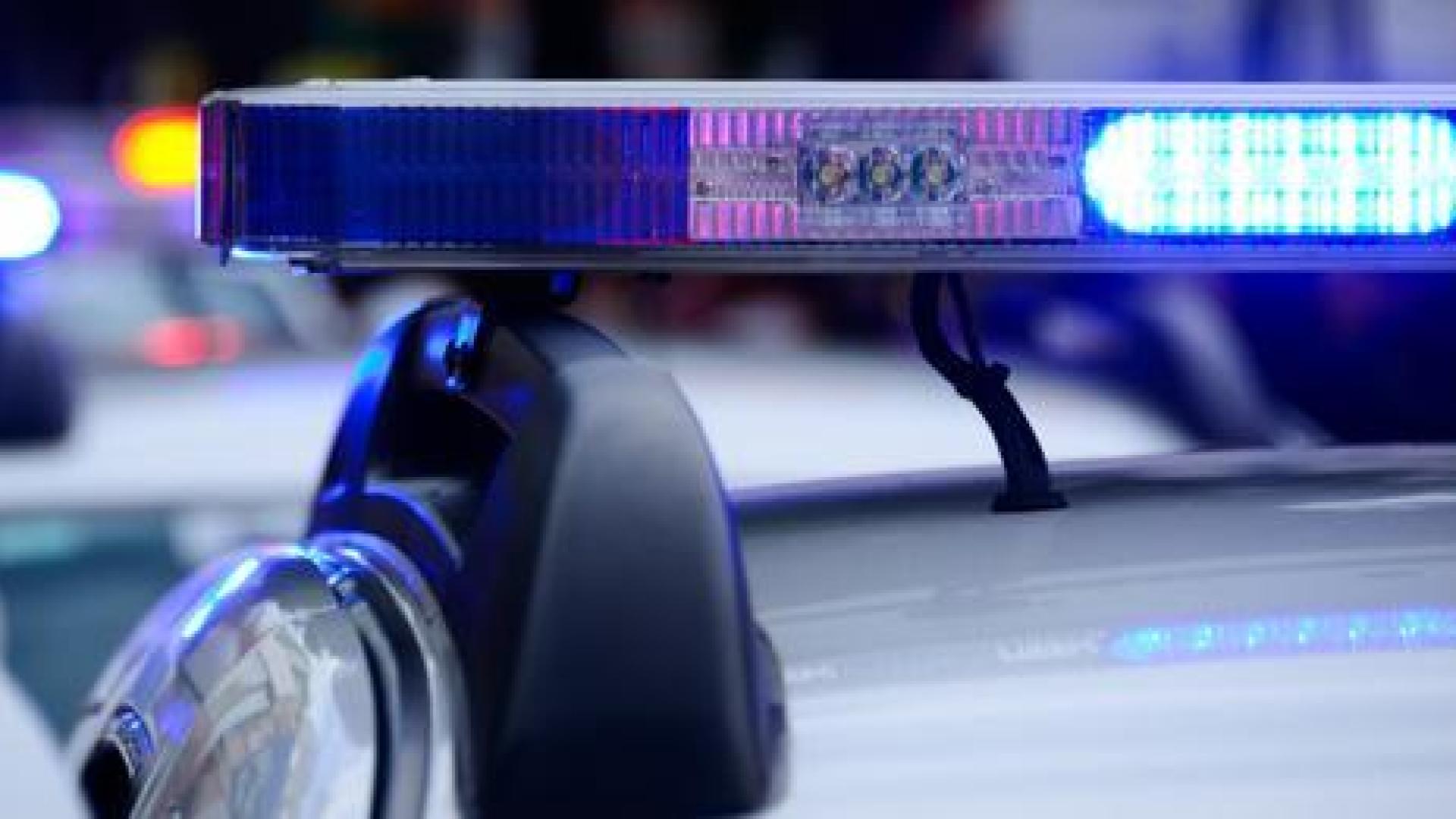 BOWLING GREEN, Ky. – Police say a woman had her car stolen in the parking lot of Rivendell Behavioral Health Services on Wednesday night.
According to a report, Bowling Green police received a call shortly before 10:30 p.m. in reference to a subject with a weapon and a carjacking.
Police say they arrived at the scene at 1035 Porter Pike.
While there, police say a woman employed with Rivendell told them she was about to leave work in her vehicle when a male walked up to her from McFadin Station Street, pointed a handgun at her and ordered her to exit her vehicle.
Police say the woman says the male left the parking lot in her vehicle and turned onto McFadin Station Streetm traveling in the direction of the National Corvette Museum.
The vehicle is described as a 2010 silver Chevrolet Malibu with a dent on the lower part of the back passenger door. According to the report, the windows are not tinted and the car has a Kentucky license plate tag of 987XLP.
No injuries were reported in this incident.
Police say employees at Rivendell advised the building's cameras did not cover the section of parking lot where the incident occurred. After viewing surveillance video from Huck's market on Corvette Drive, police say they determined the car traveled toward the Interstate 65 ramps.