Woman wanted on warrants may be in Bowling Green, authorities say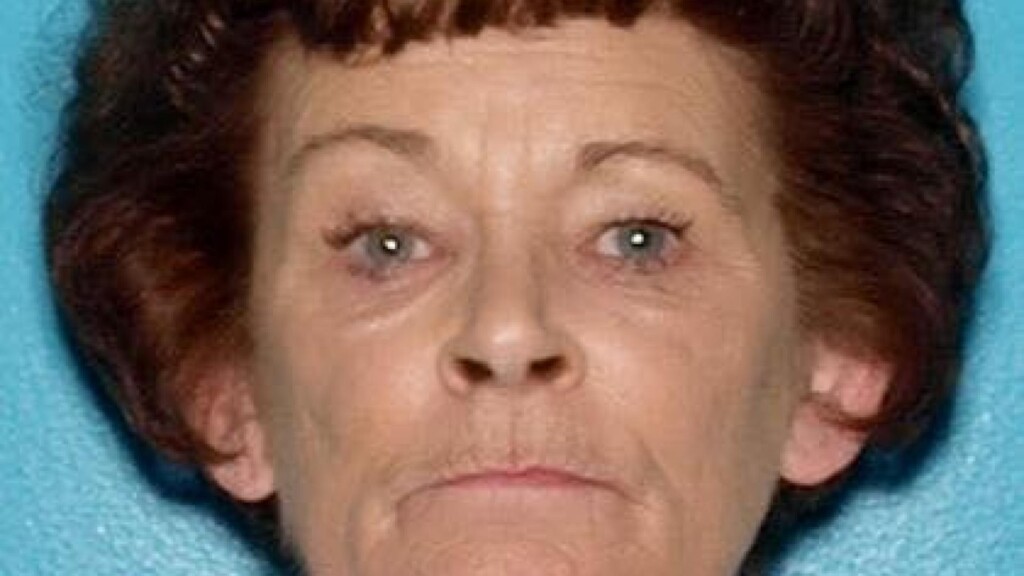 WARREN COUNTY, Ky. – Authorities say a woman wanted on several warrants may be in the Bowling Green area.
The Warren County Sheriff's Office says Wilma Sue Williams has active theft and forgery warrants.
If you have any information regarding her whereabouts, you may contact the WCSO at 270-842-1633.