Woman arrested on drug related charges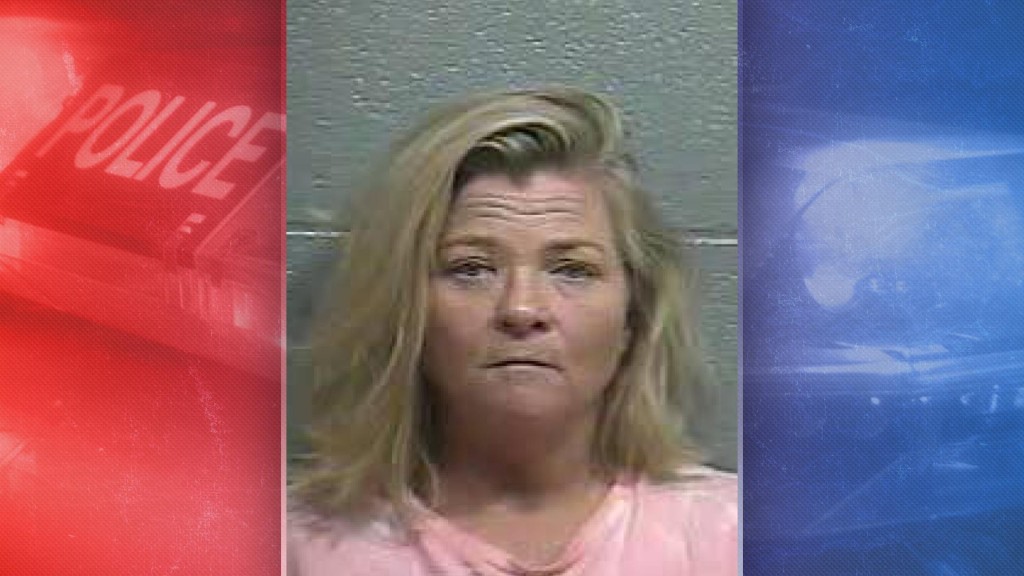 CAVE CITY, Ky. – Cave City Police arrested a woman Saturday after a traffic stop.
On Saturday, May 7, police said an officer saw a vehicle driving on North Dixie Highway in a careless manner.
The officer initiated a traffic stop on the vehicle. An additional officer and a K-9 arrived on scene and conducted an open-air sniff of the vehicle, which led to an alert on the vehicle, according to officials. The driver of the vehicle was identified as Latricia L. Truelove, 65.
Truelove was arrested and charged with careless driving, improper registration plate, no registration plate, no registration receipt, obstructed vision or windshield, operating a motor vehicle under the influence of a substance, first offense, possession of a controlled substance, first degree, first offense (methamphetamine) and drug paraphernalia buy/possess.
Truelove was lodged in the Barren County Detention Center.