WKU Volleyball: Alyssa Cavanaugh finally out of hospital after undergoing bone marrow transplant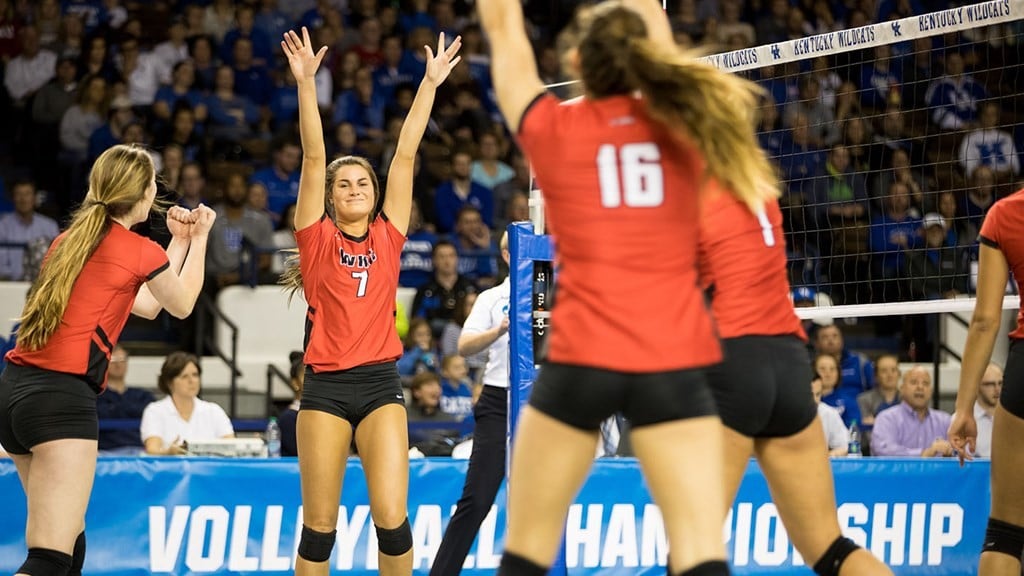 CINCINNATI, Ohio – After receiving a bone marrow to transplant more than one month ago, former WKU Volleyball All-American Alyssa Cavanaugh is finally out of the hospital.
Since receiving the transplant from her own father on Feb. 19, Cavanaugh has spent the last five-plus weeks recovering at the Cincinnati Children's Hospital, and she tweeted that she's finally been cleared to leave the building.
Cavanaugh has been battling leukemia after her diagnosis in September, but back at the end of January the former Lady Topper announced that the cancer was finally in remission.
She still has to remain nearby the hospital until June before she's released back to her hometown of Louisville, and Cavanaugh still has a long fight ahead of her in regards of getting her strength and stamina back. This, though, is just another huge step she's taken along her road to recovery.
For daily updates about Cavanaugh's recovery process, her mom has created a website to keep friends and family posted.