WKU celebrates Black History Month; more events ahead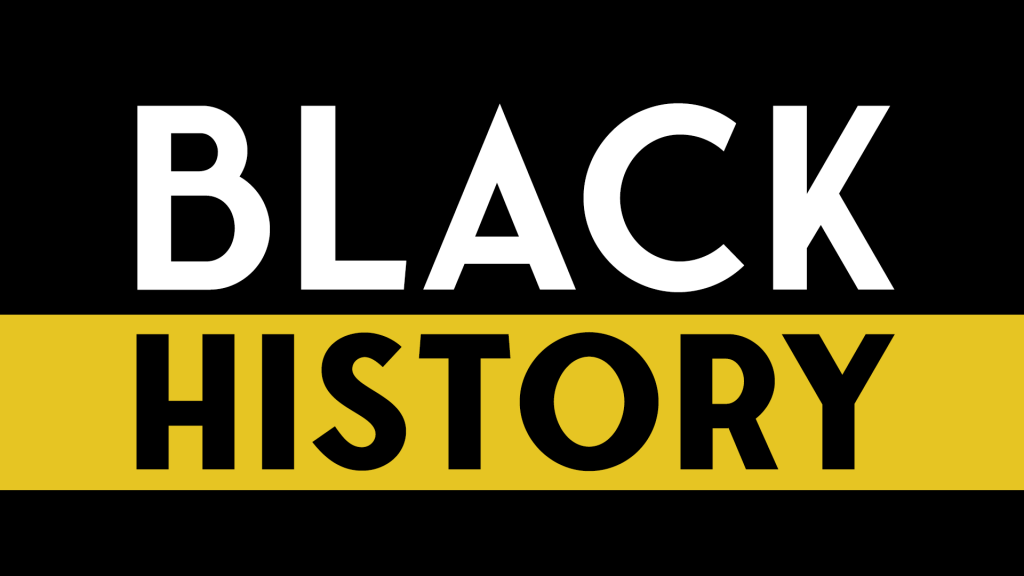 BOWLING GREEN, Ky. – February first marks the start of Black History Month, and Western Kentucky University has plans to celebrate the month-long holiday.
Intercultural Student Engagement Center Assistant Director Lamario Moore said, "This is my third year working with the black in audible here at Western Kentucky University, and I love this month because our students are so bought in to celebrate their culture and to show the campus community what they have to offer."
Bowling Green / Warren County NAACP president and WKU professor Ryan Dearbone said, "I celebrate being black every day, but to have the country celebrate with me for this month, I think that's a blessing."
To kick off the month, The Black Student Alliance presented the Black History Month Opening Ceremony.
The Intercultural Student Center, and Western's black student organizations have arranged over 20 Black History Month events to come.
Intercultural Student Engagement Center's Mildred Millie Lejeune said, "Black History Month is important, because I got to walk around campus and be the black history that I am. I'm the owner of Millie's Miracles, so I am black history and black girl magic."
Dearbone added, "It's incumbent that we allow our young to understand what black history is and who are some of the black people who contributed so much to this country into our world, because without their contributions a lot of us would not be here today."
You can check WKU's Black History Month calendar to see all the upcoming events.