WKU aims to improve firefighter health with $20,000 research grant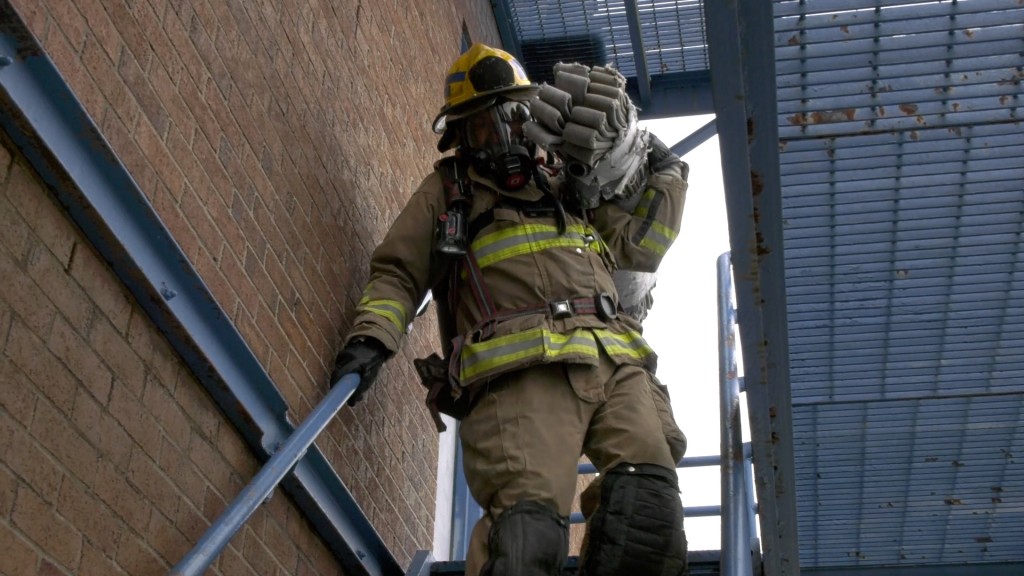 BOWLING GREEN, Ky. – One Western Kentucky University program is working to make fire fighters' jobs safer.
WKU's Center for Environmental and Workplace Health faculty members and students are using a $20,000 grant for a pilot study about contaminants in firefighters' work environments. 
The researchers from WKU as well as the University of Louisville will study the Green River Firefighters Association- a nine county area. They'll survey over 84 fire stations and collect the data between volunteer firefighters and career firefighters.
The researchers will code their data in hopes of studying and improving infection control, cancer and Covid risks. 
Two professors working hands on with the data say the research is important, because they'll use it to teach students, and they'll push past surface level research. 
Researcher Dr. Edrisa Sanyang said, "We allow [the students] to interact with the data. We get their interpretations and see what they learn from the data."
Fellow researcher Dr. Ritchie Taylor said, "[The research] goes beyond just fighting fires. It's also exposure to chemicals that they may encounter while fighting fires as well as in their vehicles, on their turn out gear, and then other issues like COVID-19. When they go to a response and someone has COVID-19. How do they prepare for that?"