Winds cause travel trouble: large vehicles could tip, traffic lights swing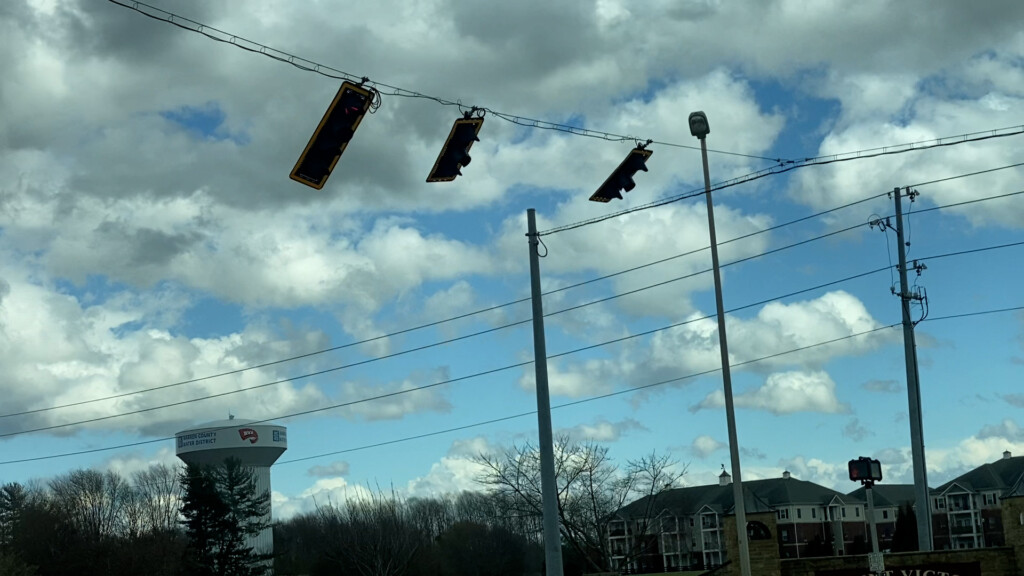 BOWLING GREEN, Ky.-Governor Andy Beshear has ordered a state of emergency for severe weather. 
"After everything we've been through I believe in being overprepared, prepare for the worst, hope for the best," said Beshear. 
The most damaging parts of Friday's storms are the winds. 
"When we're looking at winds 50 miles an hour or 60 miles an hour wind gusts, that's pretty serious," said Kentucky Transportation Cabinet District 3 PIO Wes Watt. 
These types of winds can have a huge impact on motor travel, especially for large trucks- several of which overturned today. 
"All vehicles are susceptible, but the trailers, particularly if they're empty or don't have a heavy load in them, can certainly get turned over," said Watt. 
Also be cautious when approaching traffic lights that are only tethered. 
"They can blow them backwards, they can turn them," said Watt. 
These types of lights are on Lovers Lane, Scottsville Road, and near South Warren High School. 
"Doesn't have to be the signal is turned around the other way, it can be blown around and just the angle of the view is obscured and you can't tell if it's green or red or what. Don't assume you have a green light if you can't see you have a green light," said Watt. 
One good thing that came out of this storm- no flooding- even though it was anticipated. 
"You know with these storms it's always difficult to predict, one of the factors is how fast the storm moves. When it moves as fast as this one, it doesn't leave much time for the rain to occur and accumulate, even if it's really intense," said WKU Associate Professor of Geoscience and Director of the Human GeoEnvironmental Studies (CHNGES).