WCSO arrests wanted man at residence on Louisville Road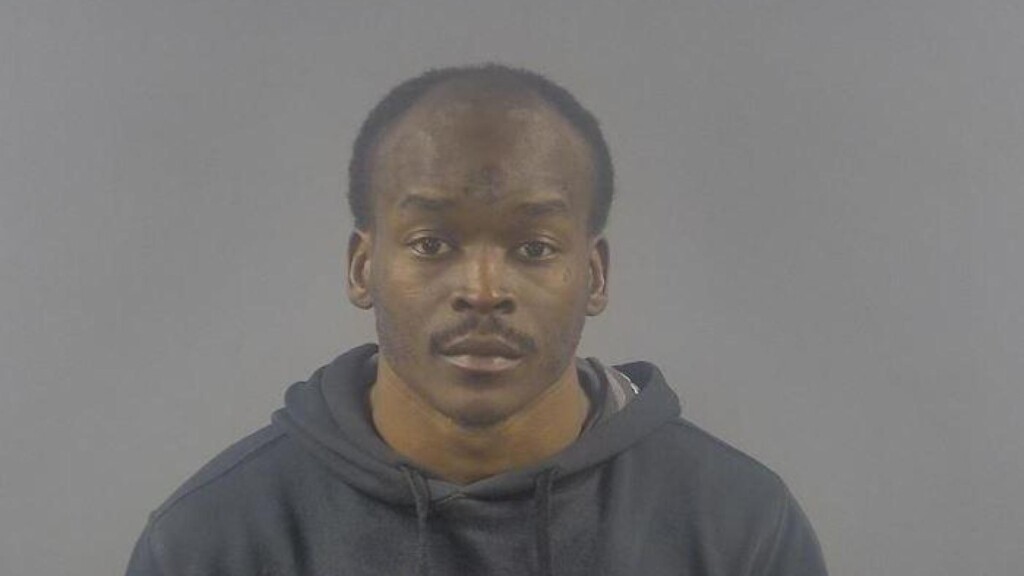 BOWLING GREEN, Ky. – Authorities say a wanted Bowling Green man who fled from police was detained Monday.
The Warren County Sheriff's Office says it responded when it learned Stevondre Brown, 30, of Bowling Green had hidden in an apartment at the 6000 block of Louisville Road.
Police say they made several attempts of contact, but Brown would not respond. This included the use of a loudspeaker and contact at the door of the residence.
According to police, Brown was reportedly armed during this incident.
After obtaining a search warrant, police say they entered the apartment with a K-9 officer. Police say Brown then fled to the attic and was later found in another apartment under a pile of clothing.
Brown was arrested without incident. Seven outstanding warrants were served, and Brown also faces charges of second-degree burglary and second-degree fleeing or evading police (on foot).
He remains in the Warren County Detention Center.