Warren County man detained following pursuit, reckless driving, police say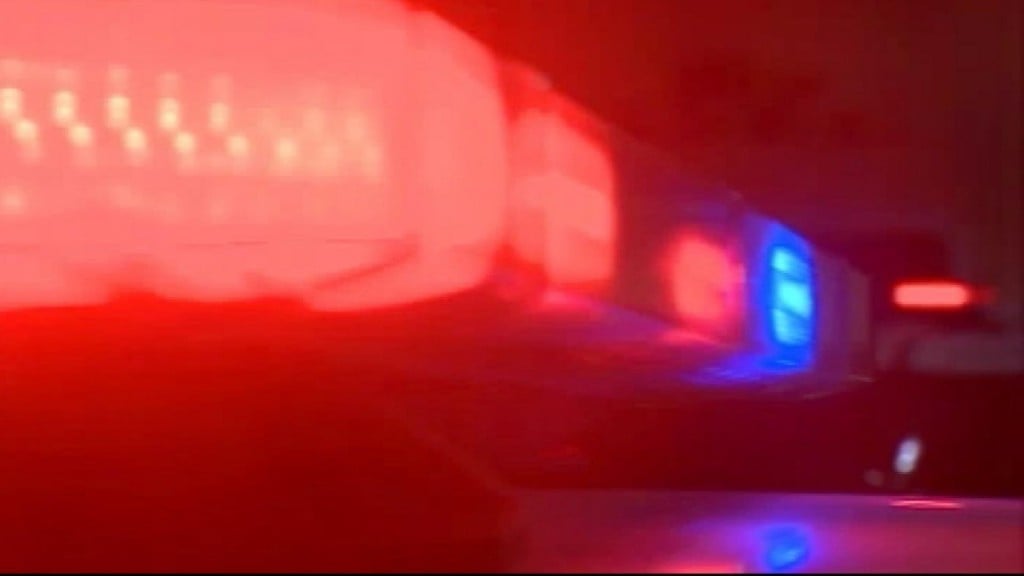 WARREN COUNTY, Ky. – A Warren County man faces multiple charges after police say he led them on a chase through two counties.
Scottsville police say they responded Thursday, May 4 for a reckless driver on Hwy 231 near Scottsville.
According to authorities, a witness told police that a driver operating a silver Honda was "passing vehicles, making hand gestures, stopping in front of them and beating on their windows."
The Scottsville Police Department says it intercepted the driver, identified as Larry Kenneth Ausbrooks, 39, of Oakland, Kentucky on Veterans Memorial Highway.
When Scottsville police attempted a traffic stop, they say Ausbrooks ignored officer commands and sped off through Scottsville.
Police pursued Ausbrooks' vehicle onto Hwy 101 northbound before reaching Warren County, where he was arrested.
Ausbrooks remains in the Allen County Detention Center, where he faces charges of menacing, first-degree fleeing or evading police (motor vehicle), reckless driving, disregarding a stop sign and disregarding a traffic control device.
Scottsville police were assisted by the Allen County Sheriff's Office and Warren County Sheriff's Office.