Warren County EM cancels outdoor warning siren test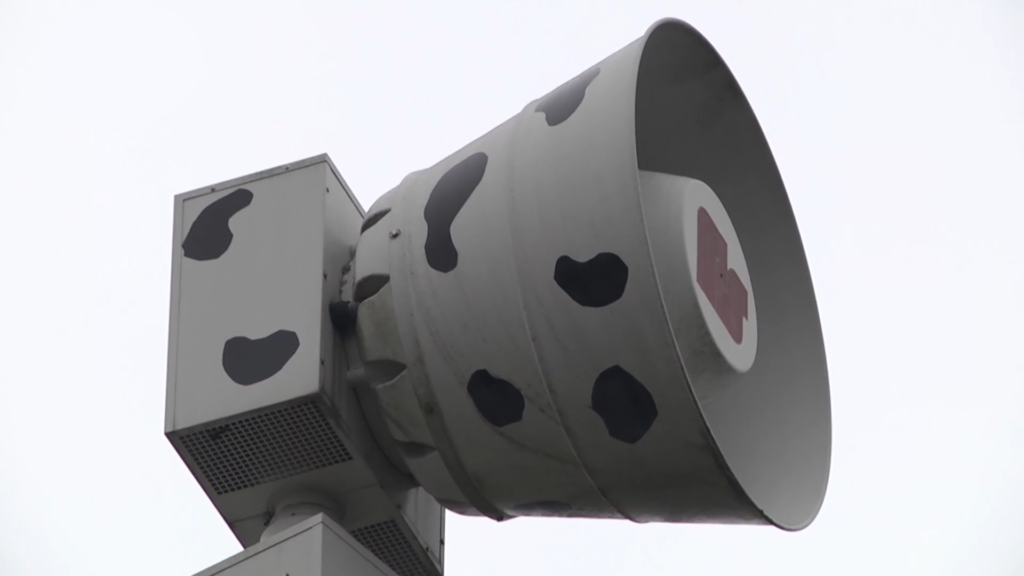 WARREN COUNTY, Ky. – Warren County Emergency Management says a tornado siren test has been canceled.
The Community Outdoor Warning System was scheduled to be tested at noon Friday. However, officials say they are canceling out of an abundance of caution due to expected rain.
While severe weather is not expected in the area, the next COWS test can be expected May 5 at noon.