UPDATE: Russellville police arrest man in connection with shooting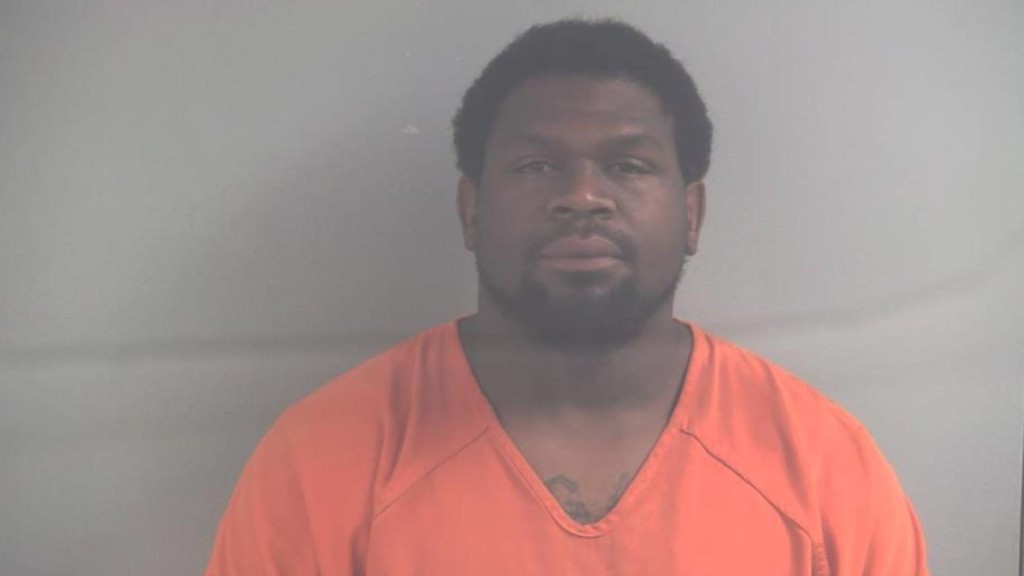 BOWLING GREEN, Ky. – Russellville police have released further information on a shooting investigation.
Around midnight, the Russellville Police Department responded to a shooting on Cornelius Street.
Authorities stated during an investigation, they found several rounds were shot into the back of a residence. While inside the residence, Ronald Dillihay sustained an injury from one round, according to Russellville police. Officials say three other individuals were inside the home at the time of the shooting.
Dillihay's condition is unknown at this time. Logan County EMS transported him for medical treatment.
At about noon, officials arrested Isaiah Hampton without incident. Hampton is charged with one count of first-degree assault and three counts of first-degree wanton endangerment.
The investigation remains ongoing. We will update as further details are released.