UPDATE: Man arrested, charged in Smiths Grove burglaries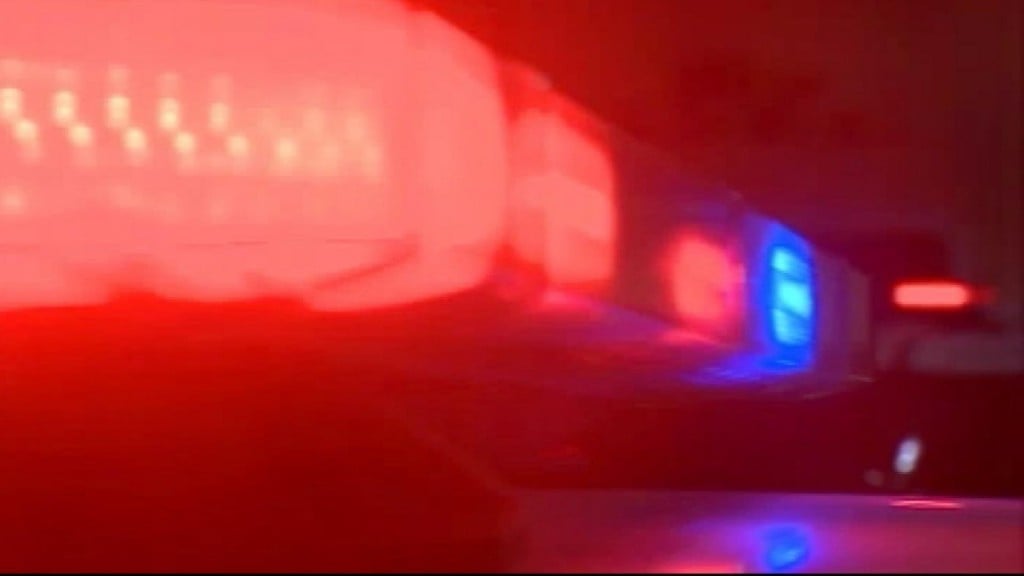 SMITHS GROVE, Ky. – A Brownsville man has been arrested in connection with a string of burglaries, police say.
Smiths Grove police chief Jason Franks confirmed Saturday night that Jess Mason has been detained.
Mason faces charges related to multiple burglaries in Smiths Grove, as well as additional charges in Brownsville, Franks says.
A burglary occurred at Marigold Vintage Friday night, which was among several burglaries in the area, according to police. The incidents have been under investigation by the Smiths Grove Police Department and Warren County Sheriff's Office.
This investigation remains ongoing.