Smiths Grove PD investigating burglary at Marigold Vintage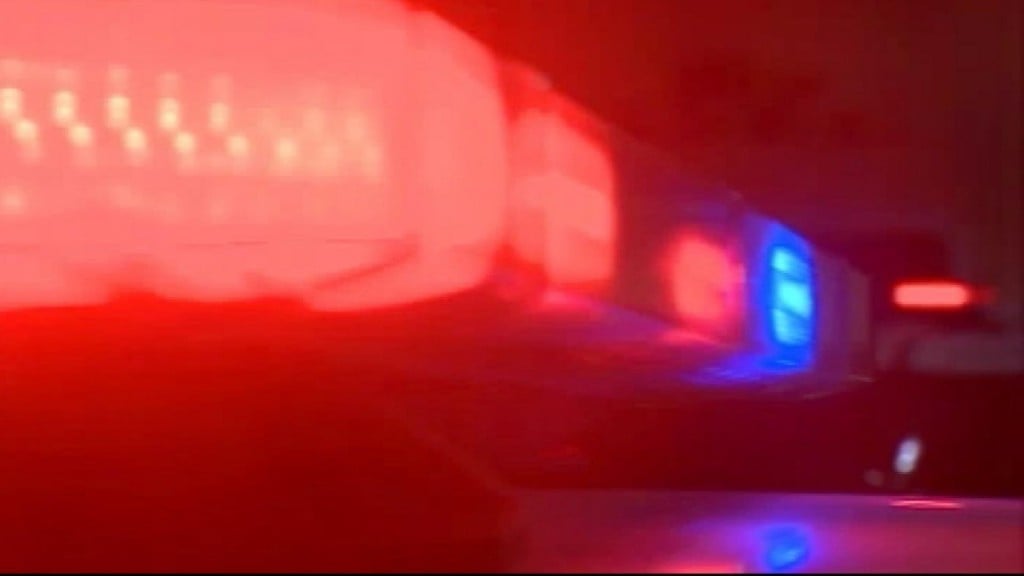 UPDATE
SMITHS GROVE, Ky. – An arrest has been made in this case.
More here: https://www.wnky.com/update-man-arrested-charged-in-smiths-grove-burglaries/
ORIGINAL STORY
SMITHS GROVE, Ky. – Local authorities are currently investigating after a break-in last night at Marigold Vintage in Smiths Grove.
Smiths Grove police chief Jason Franks confirmed a burglary took place at the business overnight.
Franks says multiple other businesses have been burglarized in Smiths Grove, and these cases are under investigation by the Smiths Grove Police Department and Warren County Sheriff's Office.
A person of interest in the investigation is pictured below.
Anyone with any information pertaining to this case can call dispatch at 270-842-1633. You may also remain anonymous by contacting Crime Stoppers at 270-781-2583.