UPDATE: Arrest made after shooting at motorcycle club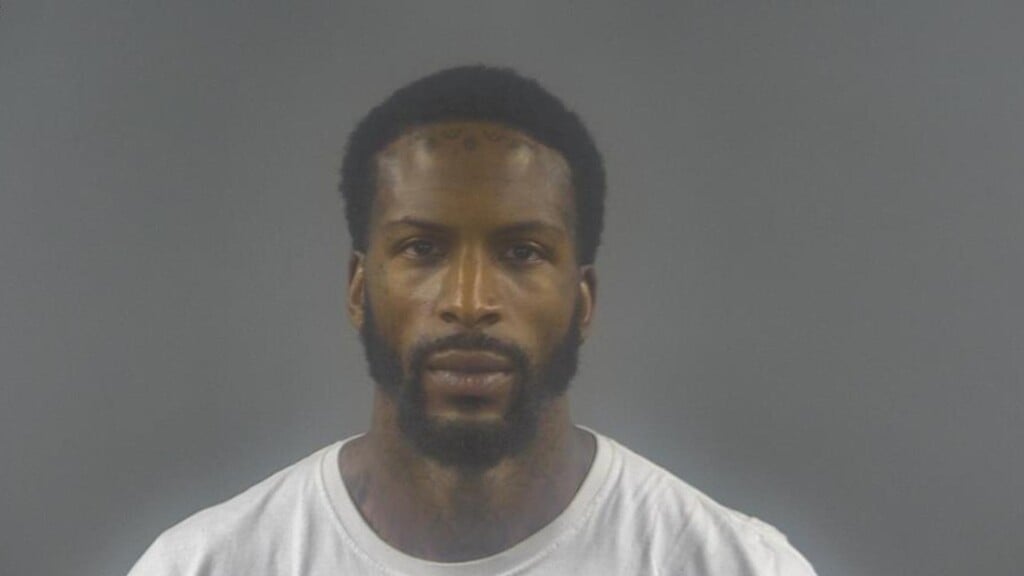 BOWLING GREEN, Ky. – Bowling Green police say a man has been arrested in connection with a shooting last month at a motorcycle club.
According to an arrest citation, the Bowling Green Police Department arrested 30-year-old Waltez Franklin of Bowling Green on June 30. Franklin faces charges of first- and second-degree assault, possession of a handgun by a convicted felon and four counts of first-degree wanton endangerment.
Police responded to the scene at the local Sin City Disciples Motorcycle Club on June 13, where they say they located a woman, identified as Tashina Rippy of Alvaton, with gunshot wounds to her face and neck after a reported shooting. Rippy was flown to a trauma center for treatment.
The citation states an additional victim sustained non-life threatening injuries to the face and did not require medical attention.
Police say Franklin was named as a suspect after a previous issue had occurred with him a few hours before the shooting.
Video surveillance obtained during the investigation shows a person consistent with Franklin's appearance, according to the arrest citation.
Franklin was arraigned at the Warren District Court on Monday, according to court documents. A preliminary hearing is scheduled for Friday at 9 a.m.
Franklin remains at the Warren County Detention Center.