UPDATE: 1 flown to hospital following motorcycle collision on Gordon Avenue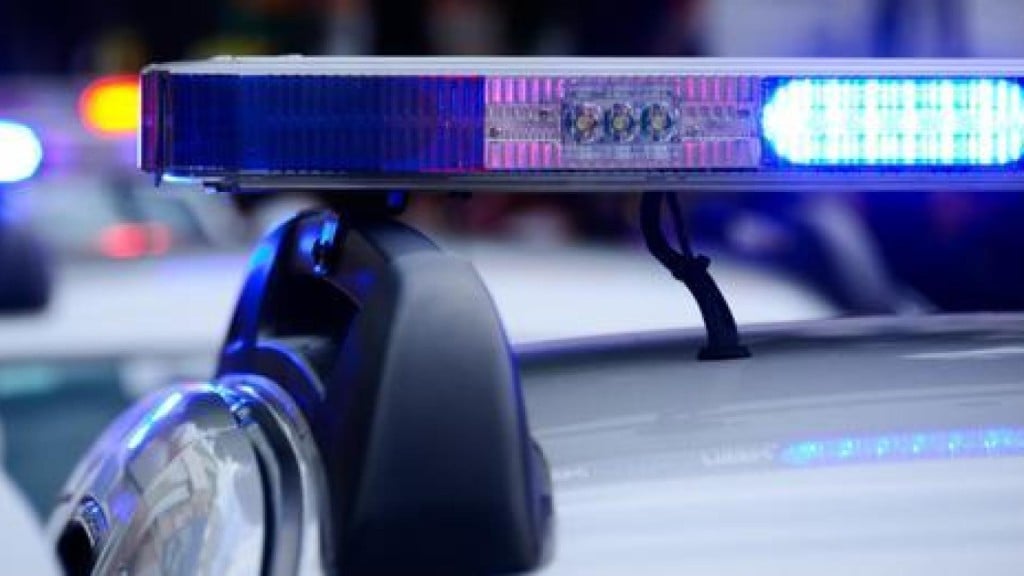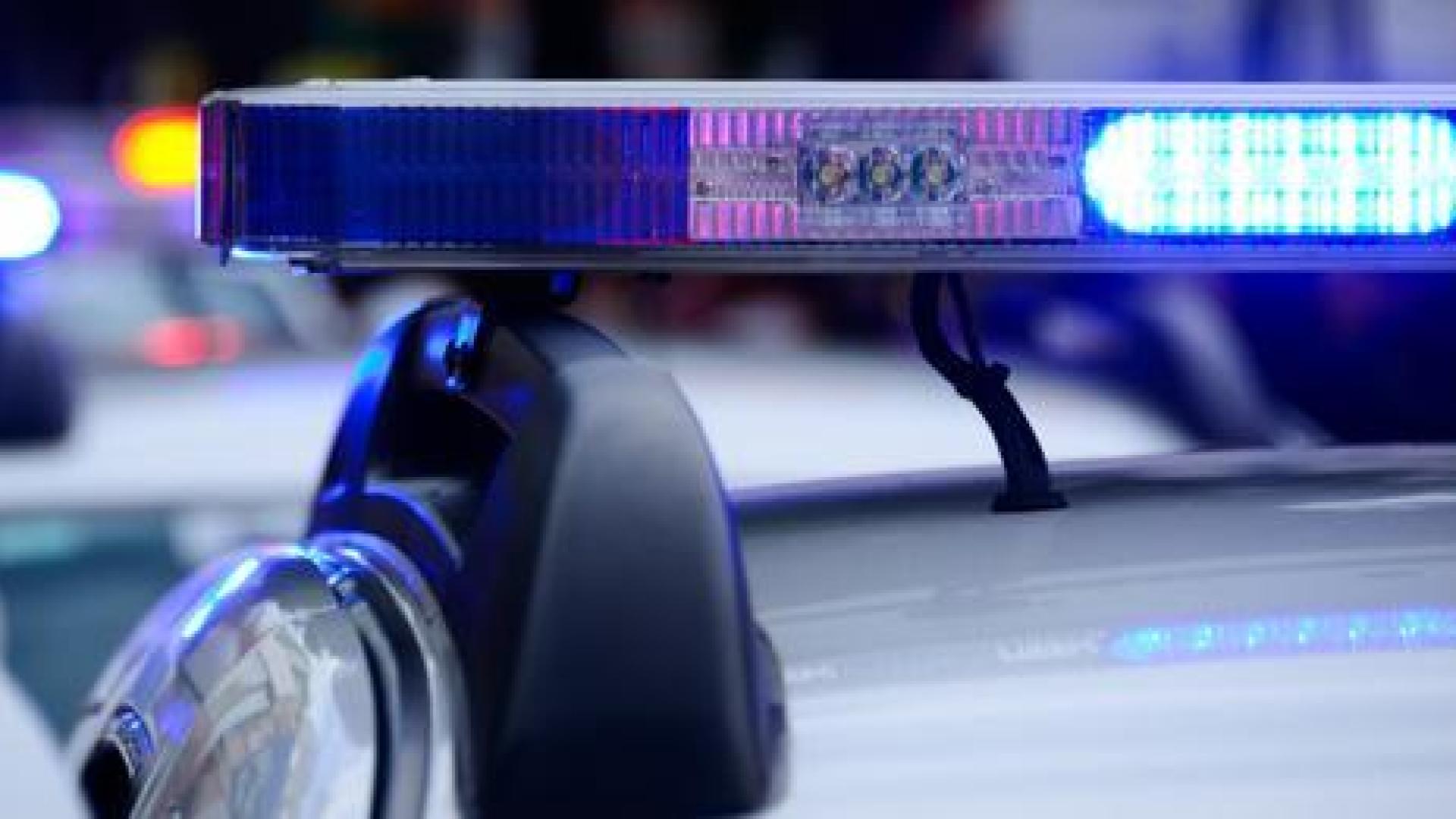 BOWLING GREEN, Ky. – A Bowling Green man was flown to a Nashville, Tennessee hospital Wednesday after a motorcycle collision on Gordon Avenue, police say.
According to a collision report, the driver of a 2009 Honda Civic told police he was located in the median of Gordon Avenue when he tried to turn left into the parking lot of a Shell gas station.
The driver further told police another vehicle was in front of him attempting to make a right turn and that he could "barely see the oncoming traffic" to make a left turn but took it anyway, the report states. The driver of the Civic says he almost entered the parking lot when he says a Harley Davidson motorcycle struck the rear passenger side of the Civic, the report states.
The motorcycle operator, 48-year-old Phillip Kennedy, was transported by ambulance to Medical Center EMS headquarters before he was later flown to Skyline Hospital in Nashville, Tennessee, police say. Kennedy's current condition has not been released at this time.
Police say video surveillance shows the Civic turning in front of the motorcycle, "not giving him time to react."
The three other passengers of the Civic refused medical attention from EMS, according to the report.