TVA celebrates 90 years with service alongside Feeding America, Kentucky's Heartland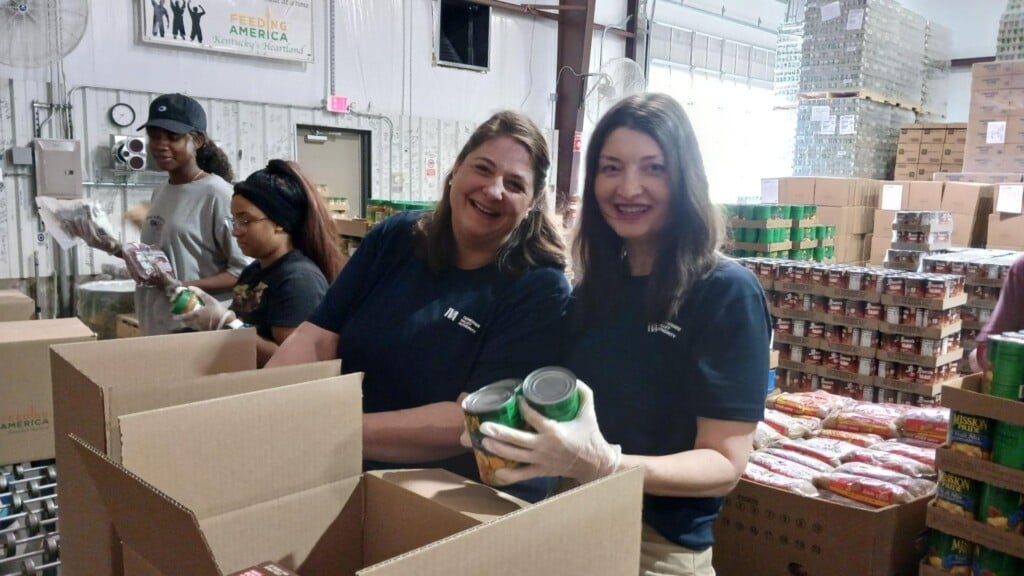 BOWLING GREEN, Ky. – The Tennessee Valley Authority brought some positive energy to Warren County for the company's 90-year milestone.
TVA staff celebrated Thursday with the help of Feeding America, Kentucky's Heartland. Together, they helped local families during one of the biggest days of service in TVA history, the company says.
Members gathered at both the Greenwood Park Church of Christ and St. Vincent De Paul – Holy Spirit, where they distributed food donations to the county.
Since 2015, TVA says it has contributed $182,500 to FAKH to combat food insecurity in their service area.
Through their partnership, TVA says it has funded over 1.4 million meals that were distributed by FAKH and network agency partners to Kentuckians facing hunger.