Tuesday Morning announces closure of all stores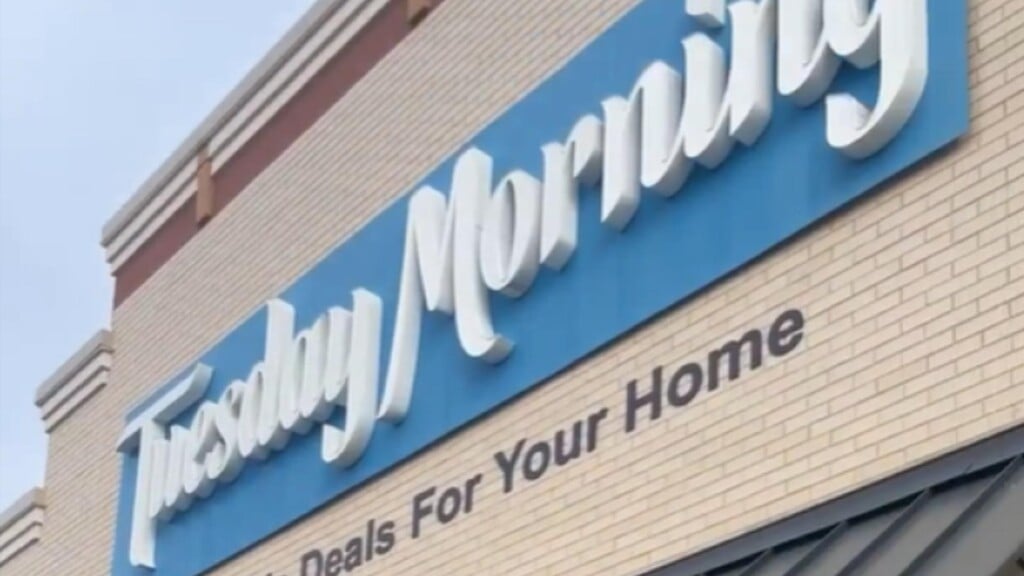 Home goods retailer Tuesday Morning has announced the company will be closing all of its stores.
The message was shared this weekend on the retailer's Facebook page.
The business thanked customers for "49 years of loyalty and support" and confirmed this decision will affect stores chainwide.
As of right now, Bowling Green's Tuesday Morning at 1751 Scottsville Road is expected to close June 30.
Tuesday Morning said customers can use gift cards through May 13.
The plans to close are only months after local Bed, Bath & Beyond stores permanently closed their doors.