Trump aide indicted in mishandling of classified documents case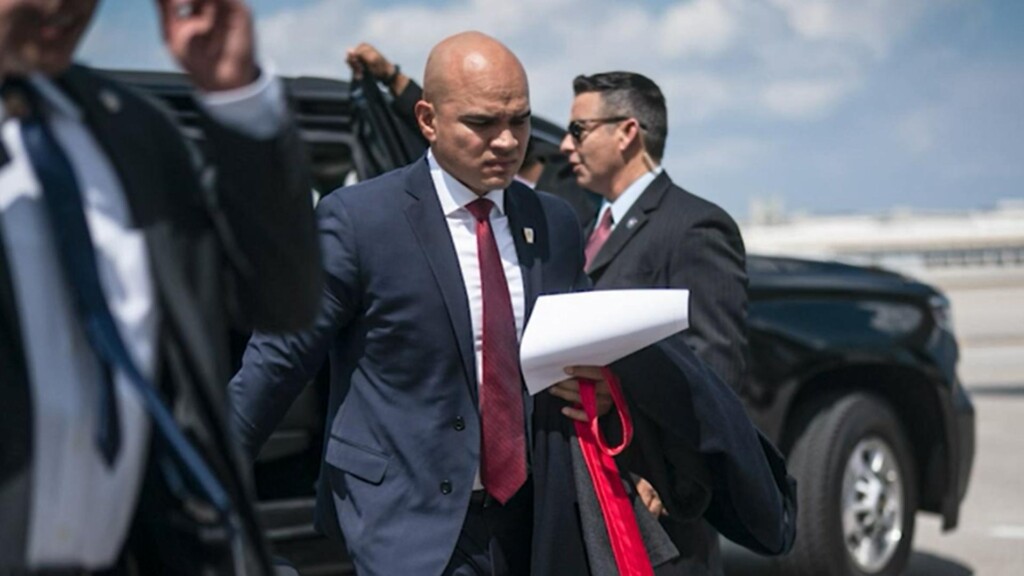 (CNN) – An aide to former president Donald Trump has been indicted in the mishandling of a classified documents case.
Walt Nauta's indictment is the second in the special counsel's investigation after Trump was indicted Thursday.
Nauta was just with Trump this week at his Bedminster, New Jersey golf club.
Nauta faces six counts, including several of obstruction and concealment-related charges stemming from his alleged conduct.
Prosecutors say Nauta lied to investigators when he was interviewed by the FBI May 2022.
Nauta allegedly said he was not aware of the boxes being brought to Trump's residence for his review before Trump provided 15 boxes to the National Archives in 2022.
According to the indictment, Nauta himself had helped move boxes from the storage room to Trump's residence, and investigators have surveillance video of it.
An attorney for Nauta declined to comment.