Train derails in Glendale; non-life threatening injuries reported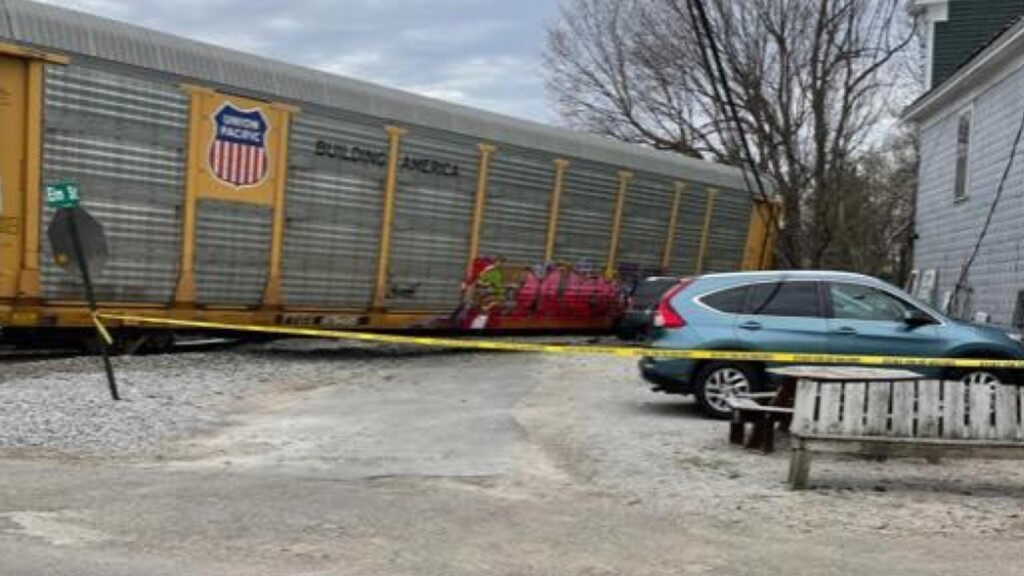 GLENDALE, Ky. – A train reportedly derailed Thursday in Glendale after attempting to avoid a collision with a tractor-trailer.
A CSX train went into an emergency action around 2:54 p.m. yesterday, according to a statement from the company. CSX says this decision was due to a tractor-trailer being stuck on the crossing at Hodgenville Road.
As a result, the company says 21 railcars derailed in the area.
Despite the emergency efforts, the statement says one of the derailed cars impacted with an occupied vehicle located near the crossing. CSX says those that occupied the vehicle have non-life threatening injuries.
CSX further says no hazardous materials were involved, and the crew has no reported injuries.
"We appreciate the swift response of Hardin County first responders. CSX crews are on site working closely with local emergency responders to assess the situation and develop recovery efforts. The safety of our employees and the community are our top priority as we work to restore the area," the CSX Media Team states.