Edmonson County traffic stop leads to felony drug arrest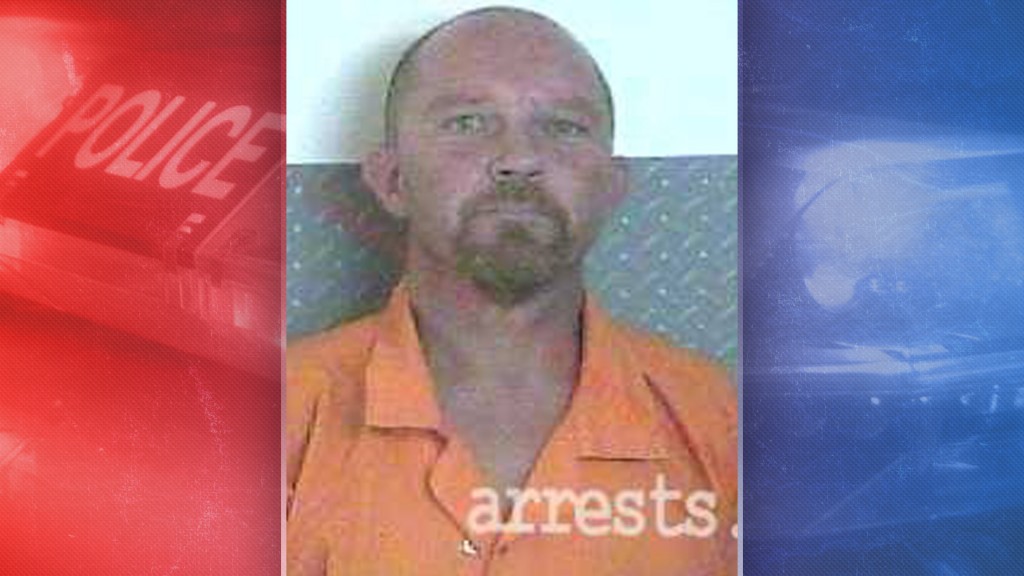 EDMONSON COUNTY, Ky. – Saturday, September 26th, 47-year-old Christopher Ray Decker was arrested after a traffic stop.
An Edmonson County Sheriff's Deputy observed a vehicle leave the Mini Mart in Brownsville, and then abruptly pull into a residential driveway. After sitting there for three minutes, the vehicle then pulled out of the driveway and drove further before pulling into another residential driveway and shutting its lights off.
The deputy conducted a traffic stop and learned Decker didn't know anyone at either of the homes, according to a media release.
An unlabeled pill bottle with suspected Oxycodone was found.
Decker was charged with possession of a controlled substance in the 1st degree and prescription controlled substance not in proper container.